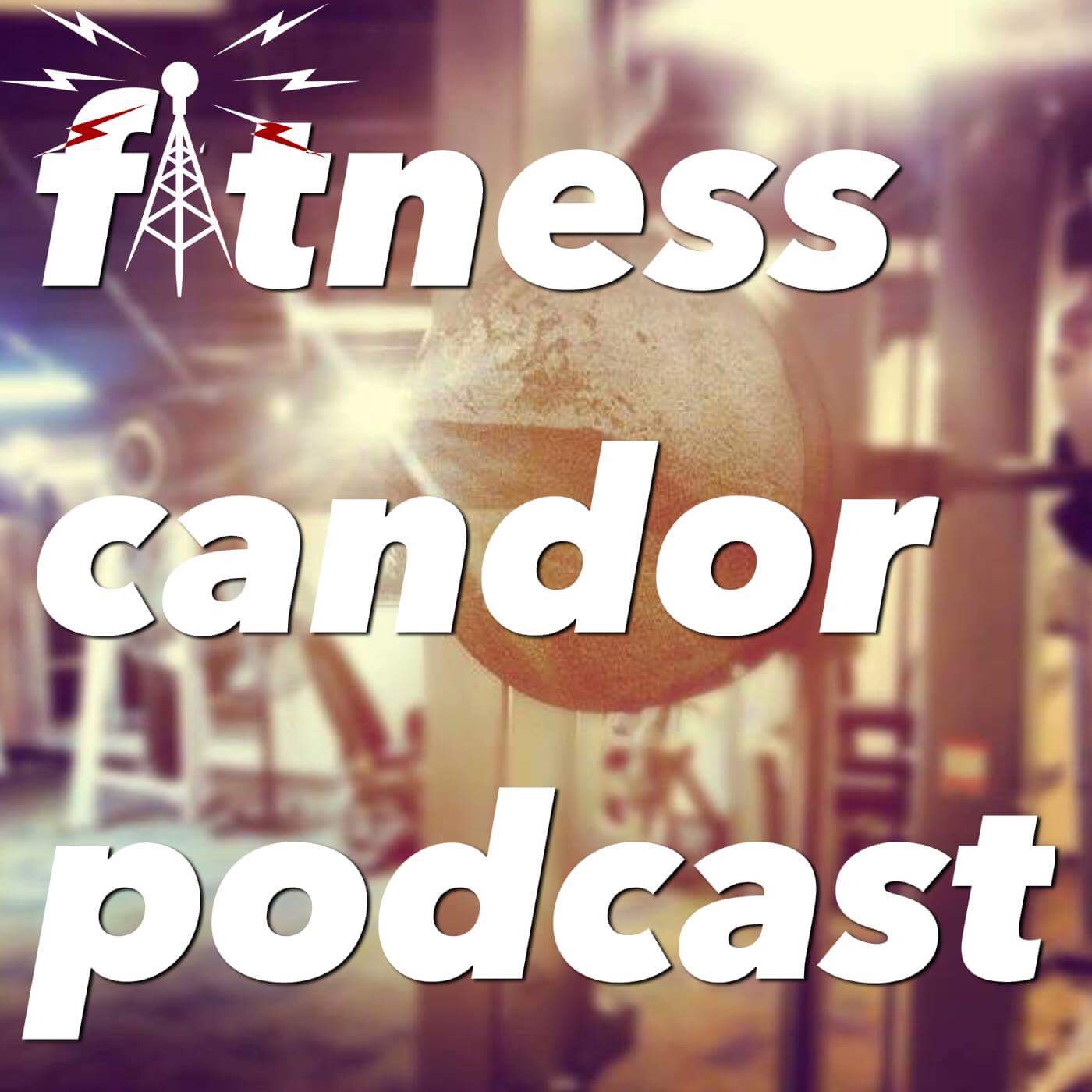 RD Kristen DeAngelis makes her third appearance on FCP to discuss the importance of blood sugar regulation, foods role in hormone control, and why carb cravings are real! 
Twitter @KristDeangelis
Questions? Comments? Find me on all social platforms @ericfeigl and leave a message. 
Please visit https://itunes.apple.com/us/podcast/fitness-candor-podcast/id1003857498?mt=2 , click View in iTunes, go to Ratings and Reviews at the top and leave a rating and/or review! That would be helpful for both of us and get our conversation to more people!