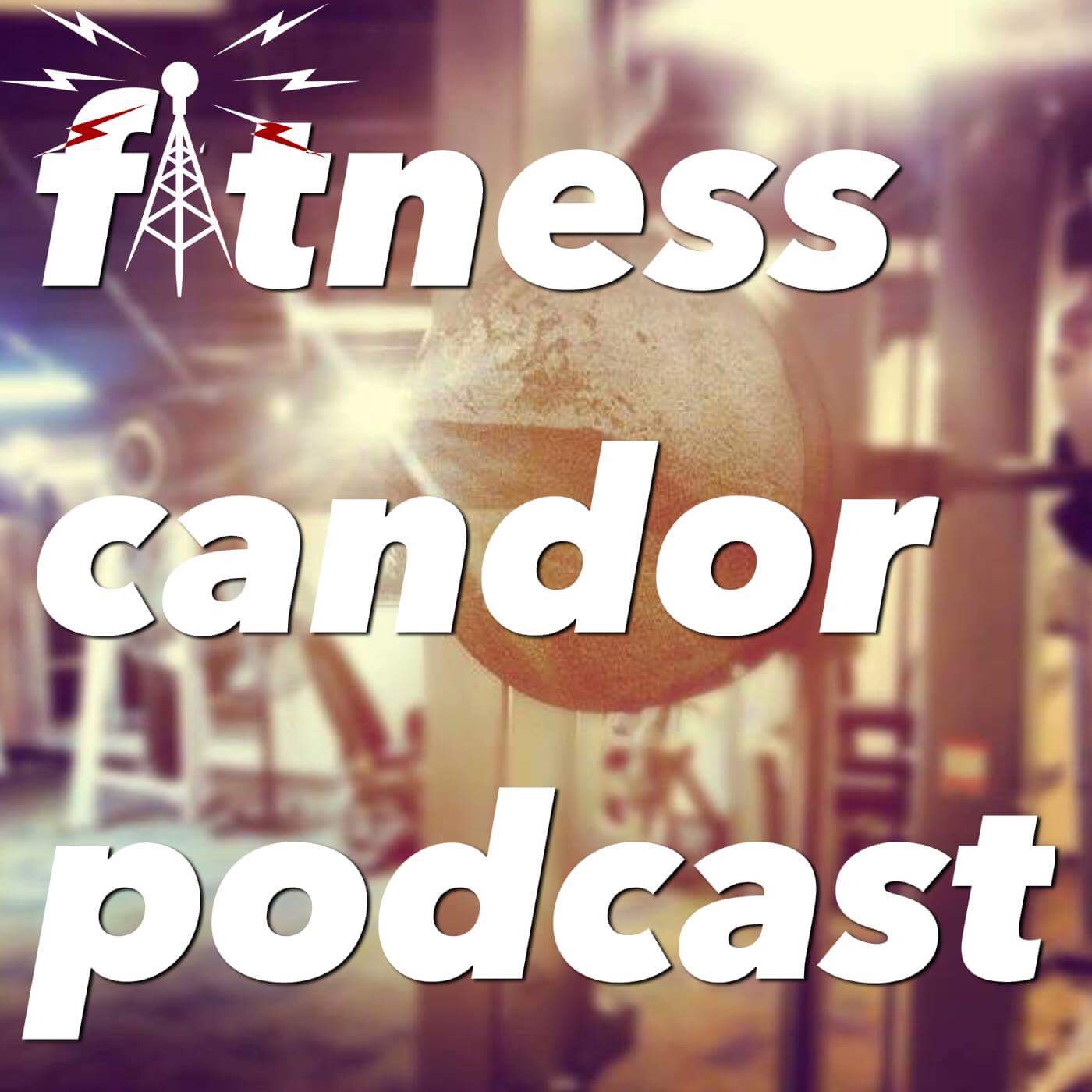 Throwback Thursday!
Original air date: 01/2017
CyberPump and The GripBoard founder Bill Piche chats with me about building one of the first strength training content websites in the early 90's. Also, how learning from his training mistakes can help you now. 
Please visit http://bit.ly/fitnesscandorpodcast, click View in iTunes, go to Ratings and Reviews at the top and leave a rating and/or review! That would be helpful for both of us and get our conversation to more people!