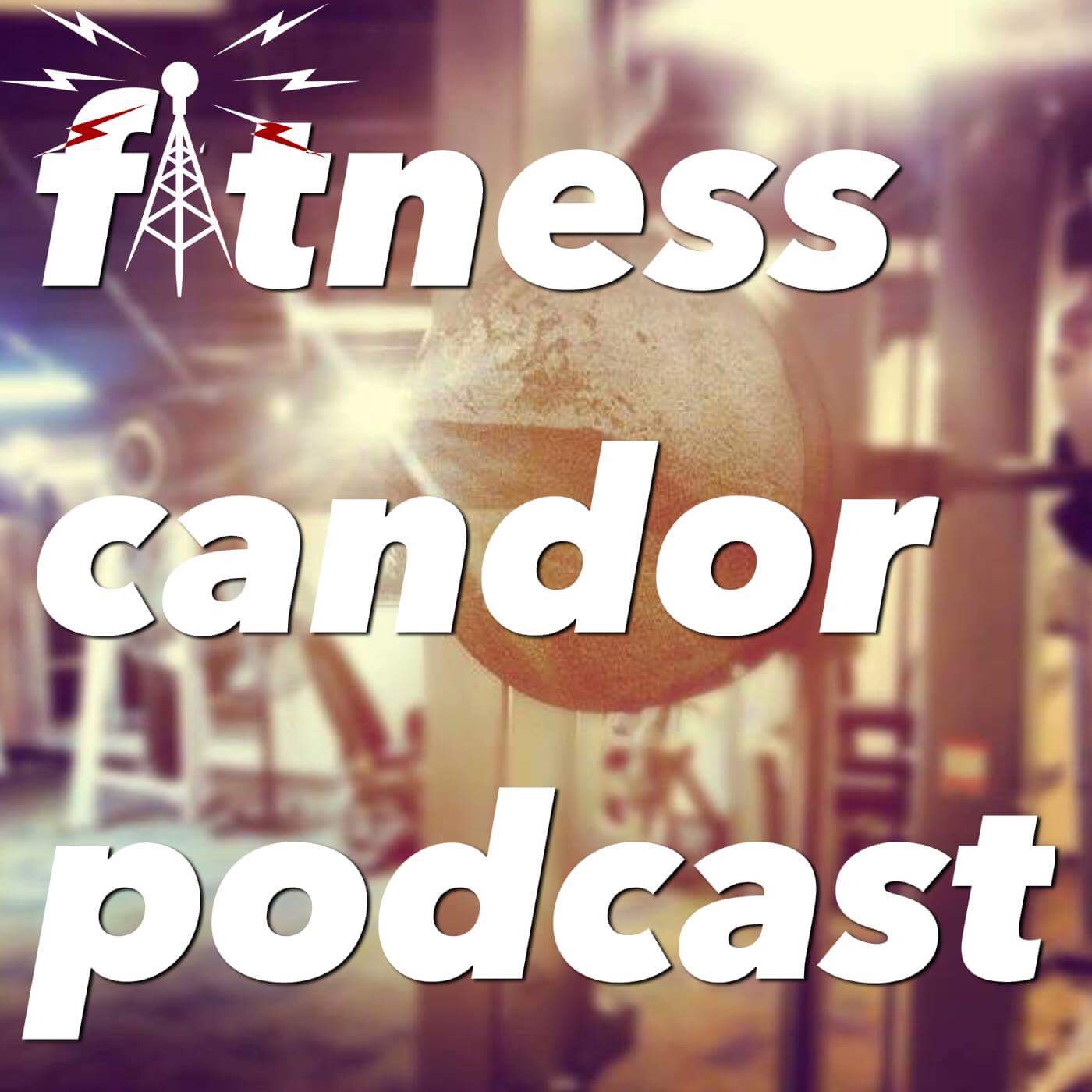 Original air date: 8/2016
Mr. Bill Andrews returns to help us put exercise theory into practice. Pay close attention because there's a lot of detail that can help you improve your strength and increase muscular gains. 
Please visit http://bit.ly/fitnesscandorpodcast, click View in iTunes, go to Ratings and Reviews at the top and leave a rating and/or review! That would be helpful for both of us and get our conversation to more people!