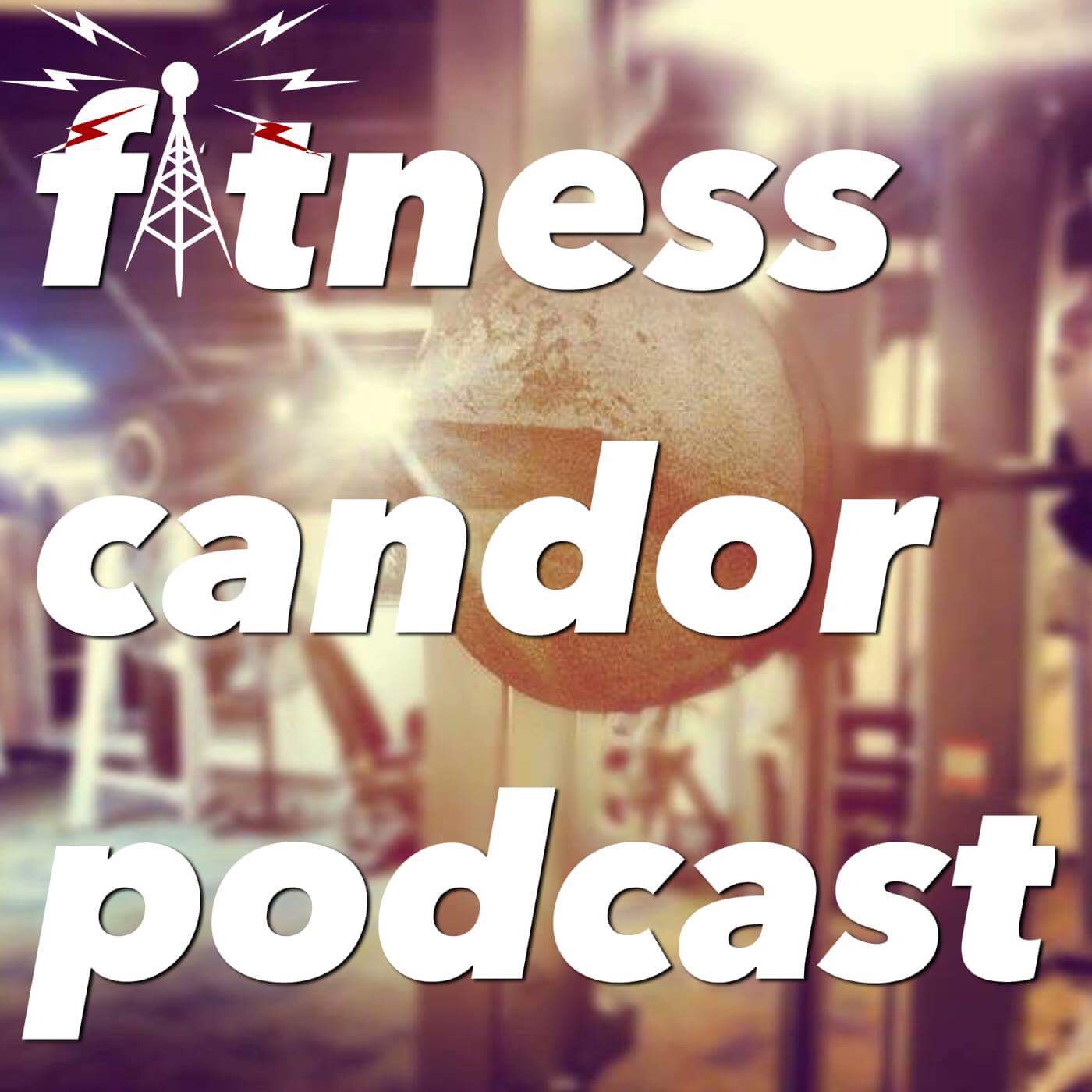 Original air date: 3/2017
Northwestern College kinesiology instructor & assistant strength and conditioning coordinator Korey Van Wyk shares the importance of educating the future coaches and trainers is necessary. Also, why working with a blank slate is sometimes preferred and both of us (mostly me) rant about potential fitness industry policy changes. 
Facebook Korey Van Wyk
Instagram Korey.VanWyk
Twitter KoreyVanWyk
New episodes every Tuesday!
Questions? Comments? Find me on all social platforms @ericfeigl and leave a message. 
Please visit https://itunes.apple.com/us/podcast/fitness-candor-podcast/id1003857498?mt=2 , click View in iTunes, go to Ratings and Reviews at the top and leave a rating and/or review! That would be helpful for both of us and get our conversation to more people!