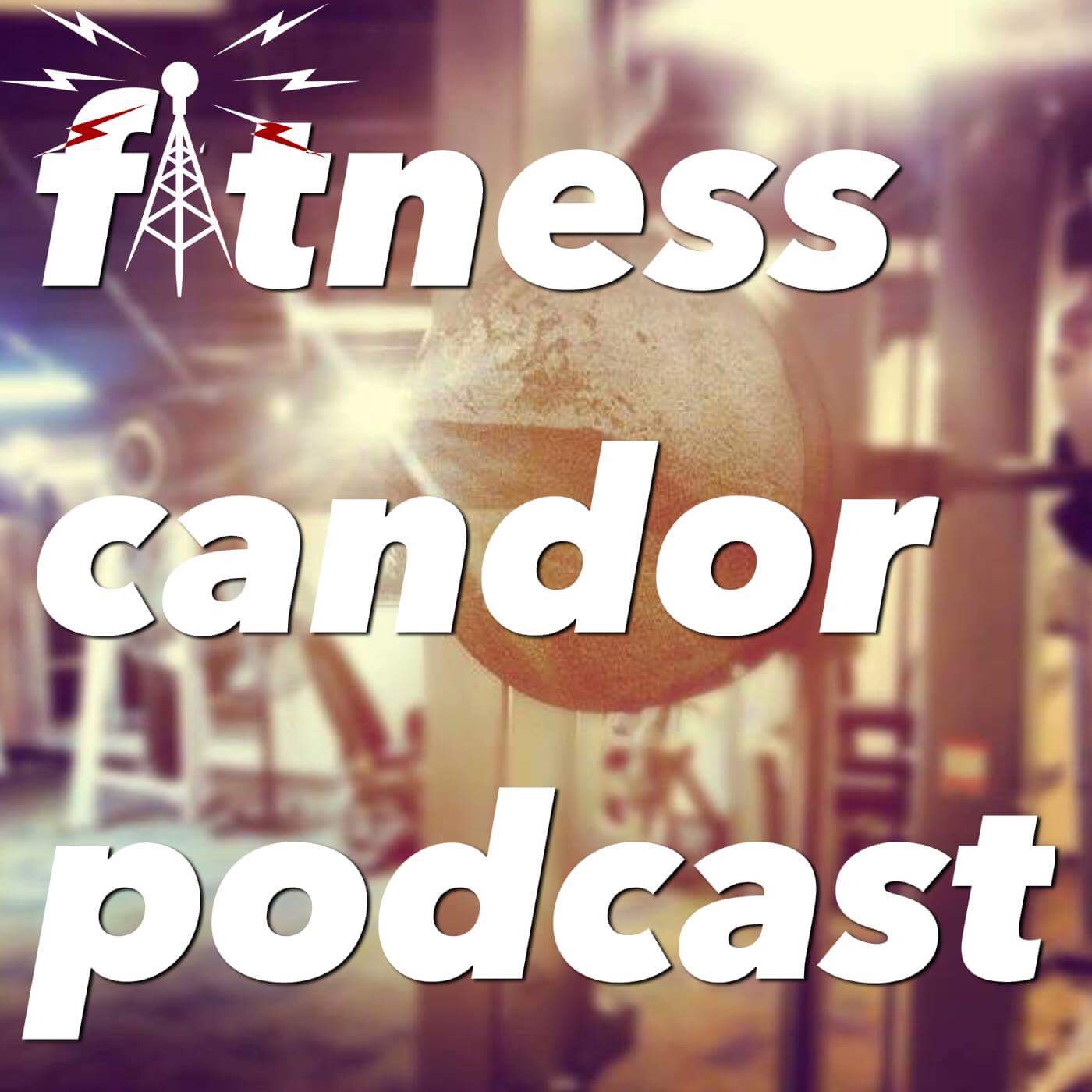 Throwback Thursday! 
Original air date: 2/2017
Chasen Cameron joins us to discuss why he stresses the importance of being uncomfortable to his athletes. He also breaks down the equation "effort+consistency=success" and shares his thoughts on why uncontrollable force is unusable force. 
Please visit http://bit.ly/fitnesscandorpodcast, click View in iTunes, go to Ratings and Reviews at the top and leave a rating and/or review! That would be helpful for both of us and get our conversation to more people!