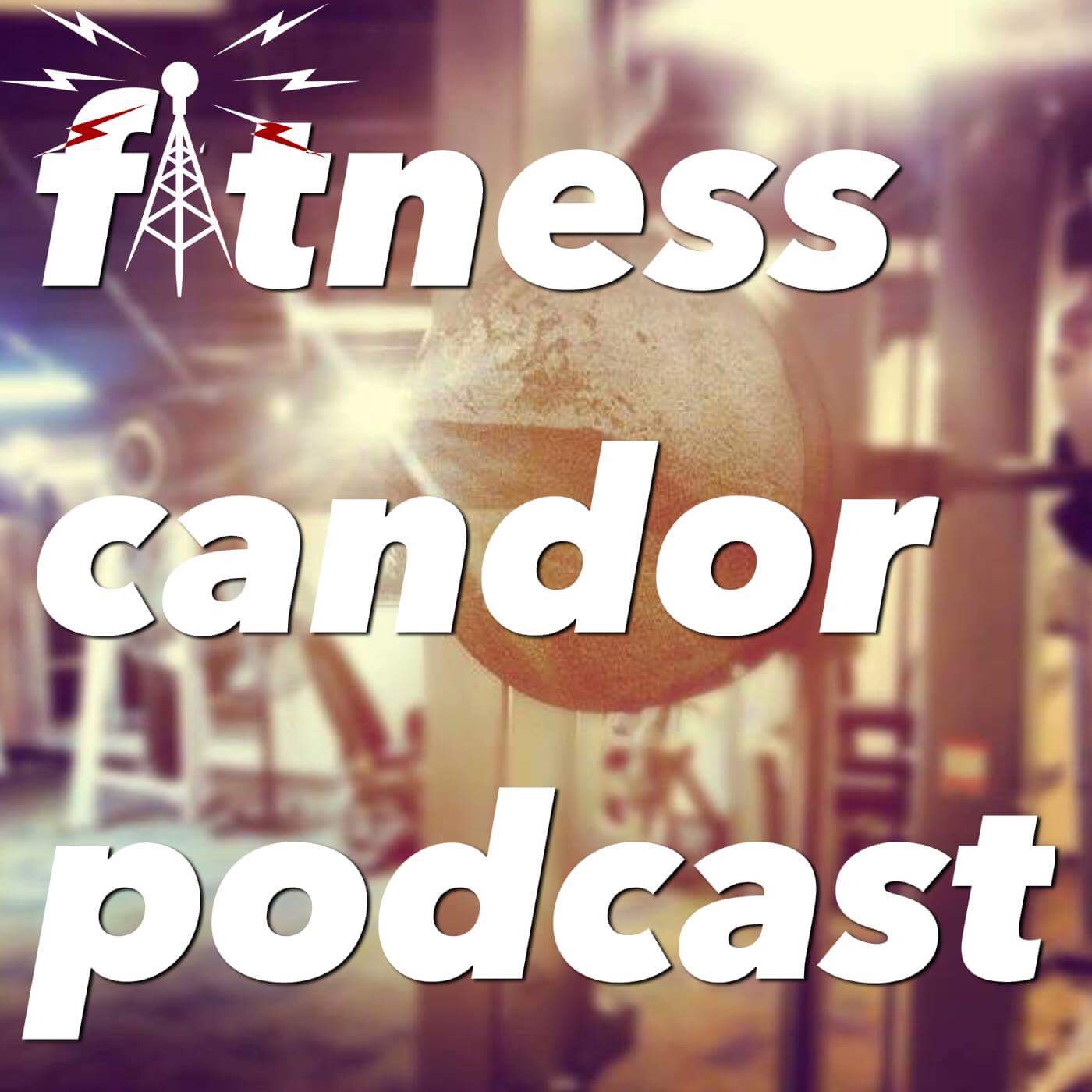 Throwback Thursday!
Original air date: 2/2017
Jim Davis is an international education consultant focused on creating & enhancing the platforms of athletics and physical education. He joins FCP to discuss the Good Athlete Project, how he's been doing all that has concerns him since day 1 and how missed opportunities to use athletics as an unbelievable learning platform is indeed all that concerns him. 
Please visit http://bit.ly/fitnesscandorpodcast, click View in iTunes, go to Ratings and Reviews at the top and leave a rating and/or review! That would be helpful for both of us and get our conversation to more people!