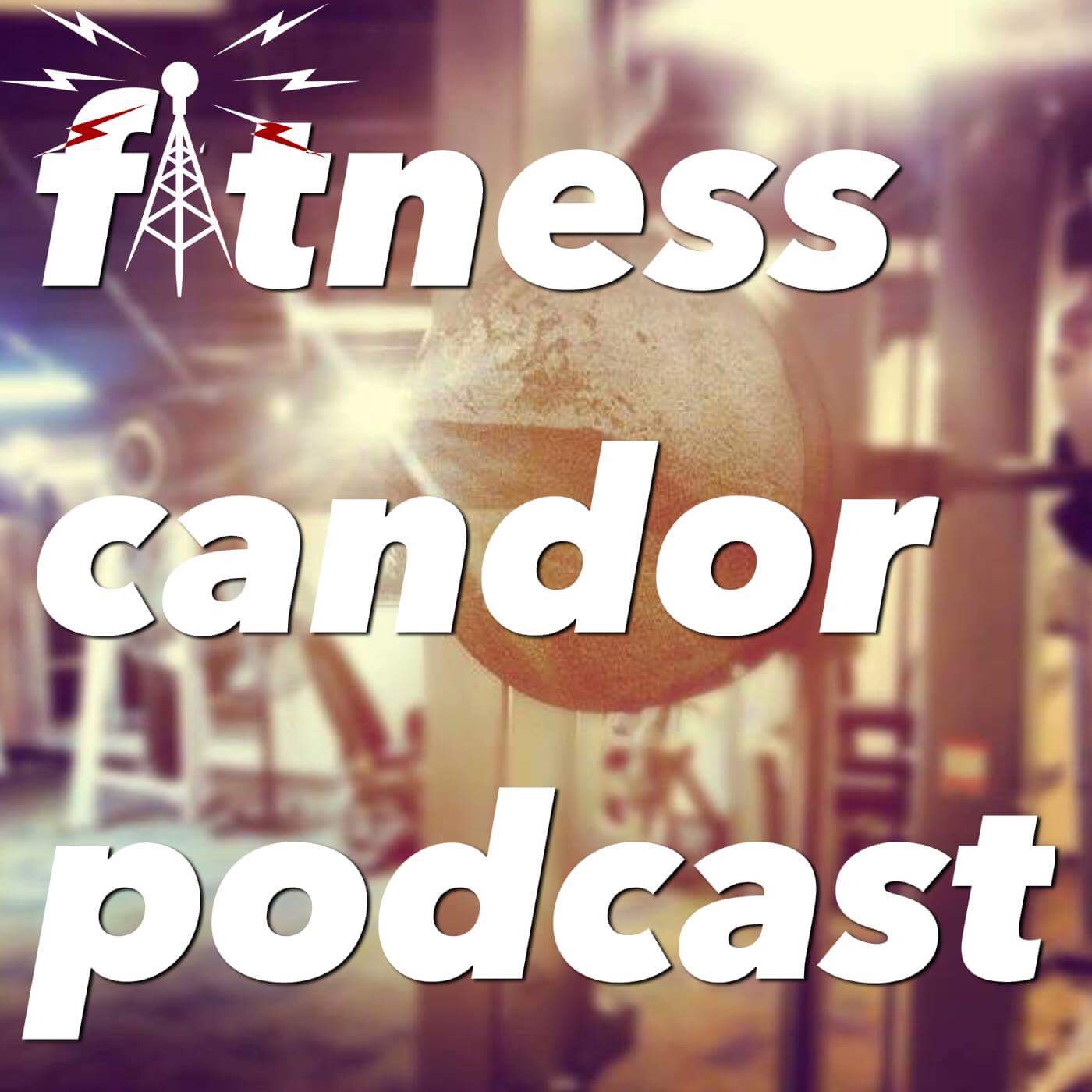 Nick Folker, co-founder and Performance Team leader at BridgeAthletic, explains the importance of enabling coaches to do their job and actually coach their athletes and delivers their results directly from the athlete. 
Instagram: @bridgeathletic
Twitter: @BridgeAthletic
Twitter: Nick Folker
Instagram: Nick Folker
Please visit http://bit.ly/fitnesscandorpodcast, click View in iTunes, go to Ratings and Reviews at the top and leave a rating and/or review! That would be helpful for both of us and get our conversation to more people!