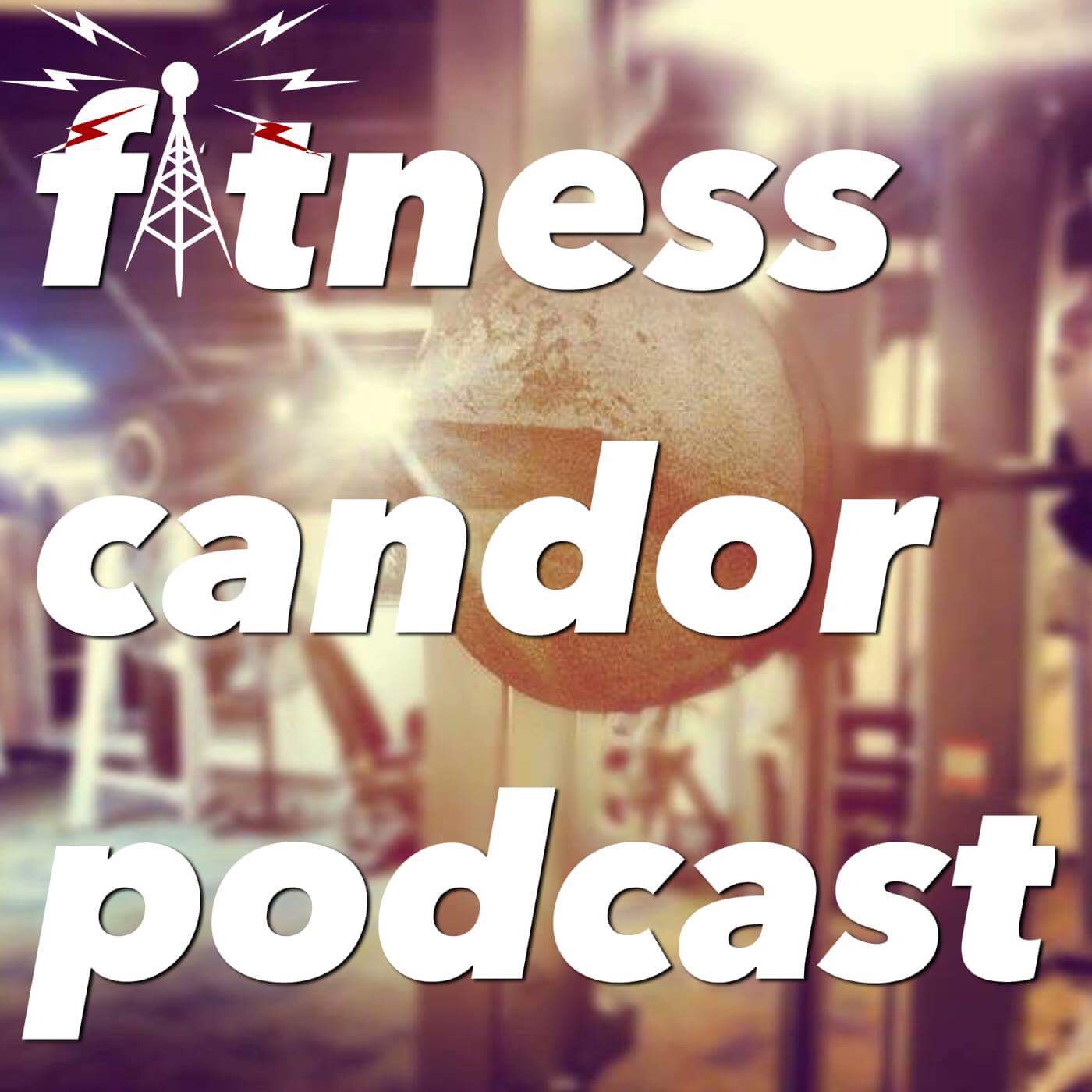 Throwback Thursday!
Original air date: 2/2017
Strength Power and Speed's Derek Hansen explains how to begin a sprinting program and the benefits that come with it. Also, we hit on how important it is to look at your program and where adjustments can be made without trashing it entirely. 
Please visit http://bit.ly/fitnesscandorpodcast, click View in iTunes, go to Ratings and Reviews at the top and leave a rating and/or review! That would be helpful for both of us and get our conversation to more people!