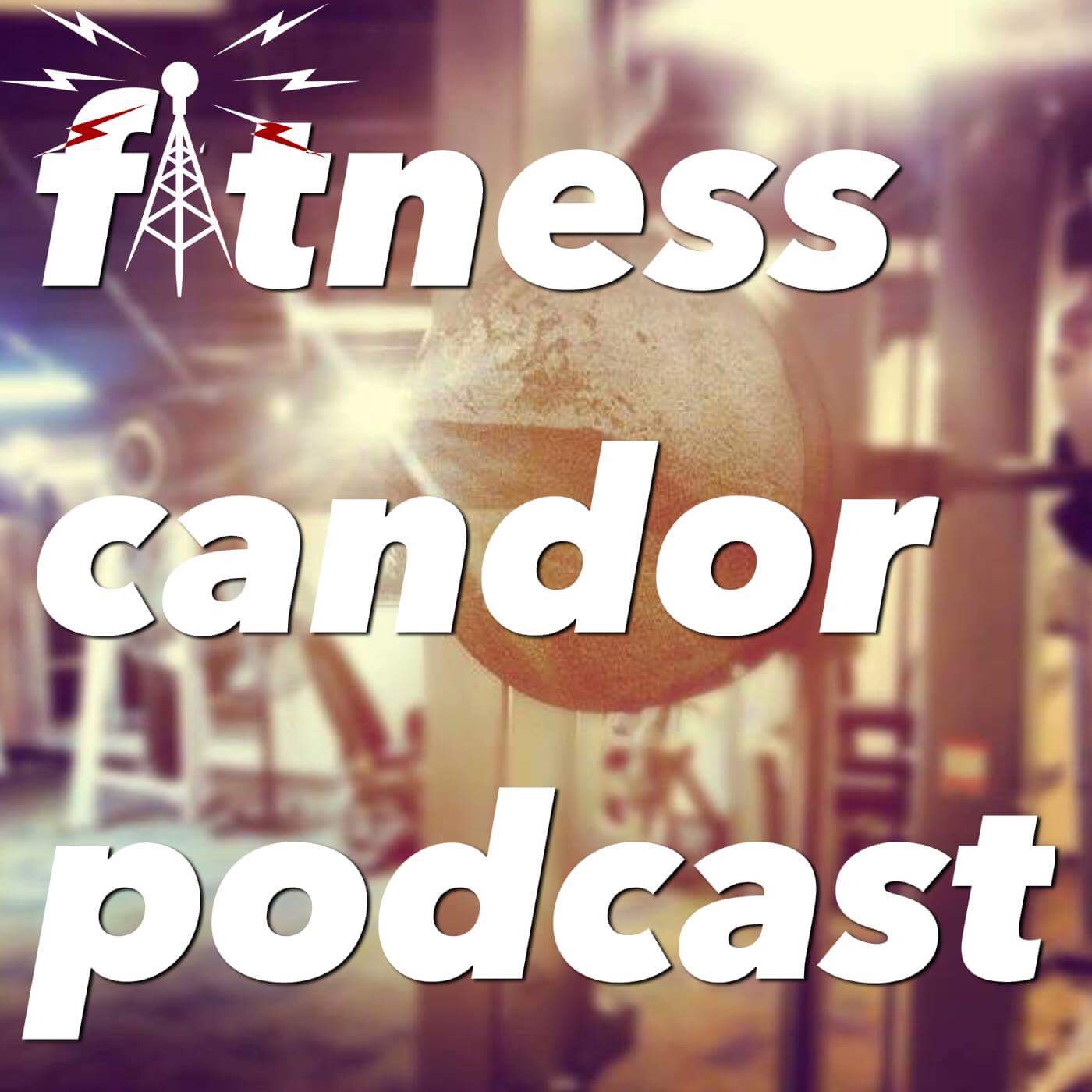 Personal Trainer Tyler McCarthy explains the difference between traditional education and hands on learning of exercise techniques, how training with evidence based exercise changed his and his clients game. Also, how showing gratitude to those who came before you is a must. 
http://mytitaniumperformance.com
Please visit http://bit.ly/fitnesscandorpodcast, click View in iTunes, go to Ratings and Reviews at the top and leave a rating and/or review! That would be helpful for both of us and get our conversation to more people!