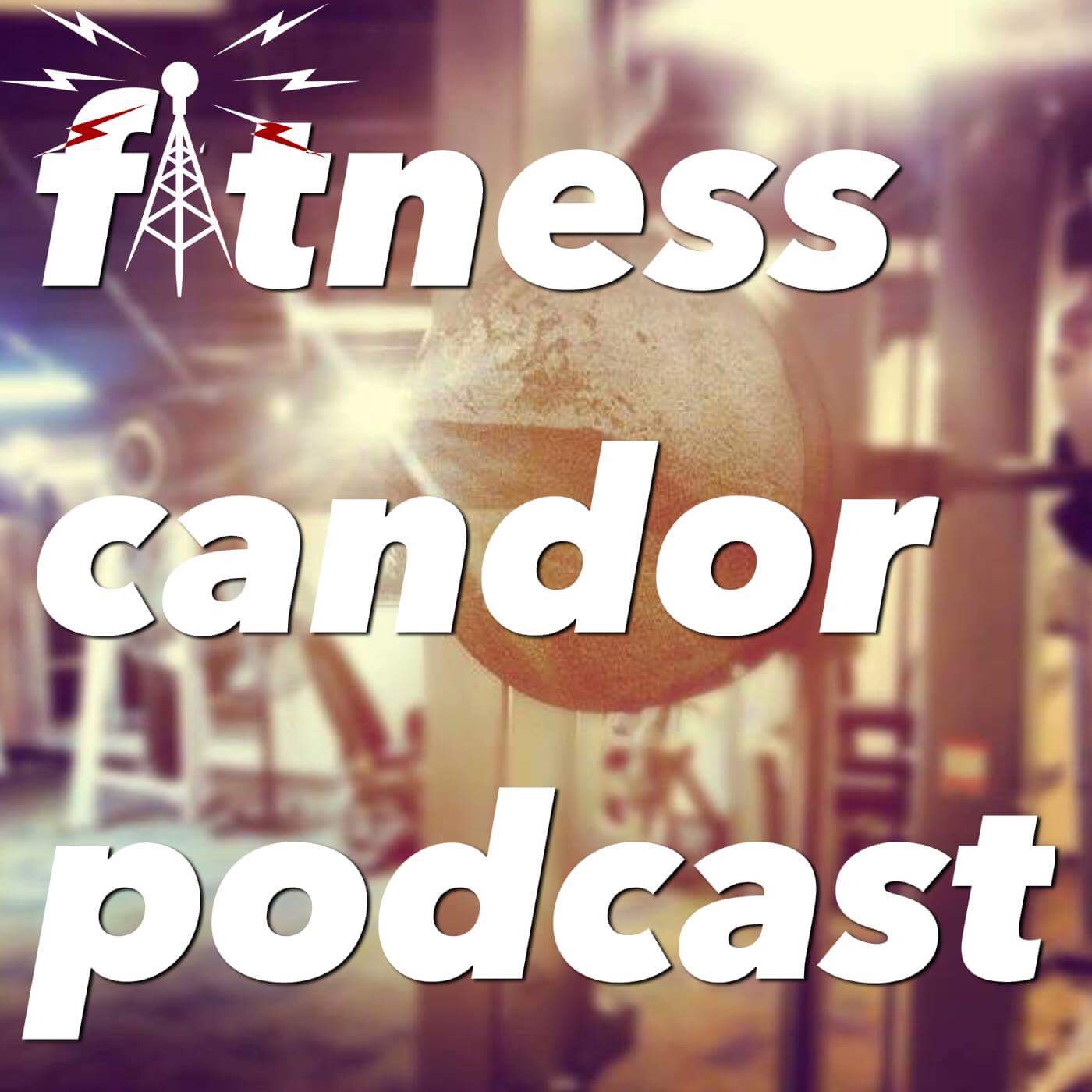 Original air date: 1/2017
My friend and colleague Julie Morris gives insight into being a female trainer and training men and women. Also, her transformation from training with light weights to lifting heavy sh*t. Finally, how she motivates and explains the benefits and principles of strength training to clients.  
Please visit http://bit.ly/fitnesscandorpodcast, click View in iTunes, go to Ratings and Reviews at the top and leave a rating and/or review! That would be helpful for both of us and get our conversation to more people!