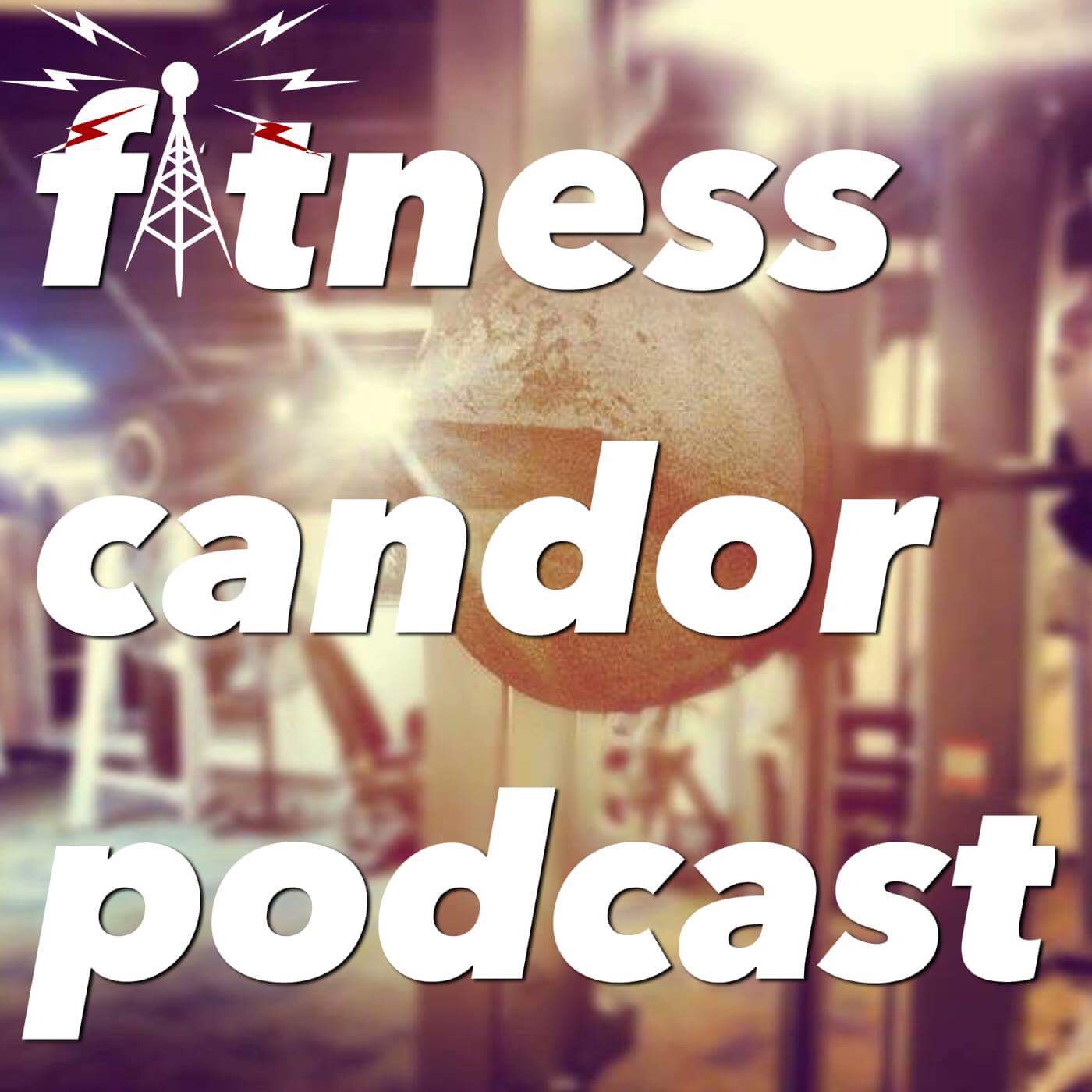 My wife and partner in crime, Melissa discusses overcoming Crohn's disease, switching from cardio only to strength training and learning how to put her health first. 
 New espidoes every Tuesday!
Please visit http://bit.ly/fitnesscandorpodcast, click View in iTunes, go to Ratings and Reviews at the top and leave a rating and/or review! That would be helpful for both of us and get our conversation to more people!