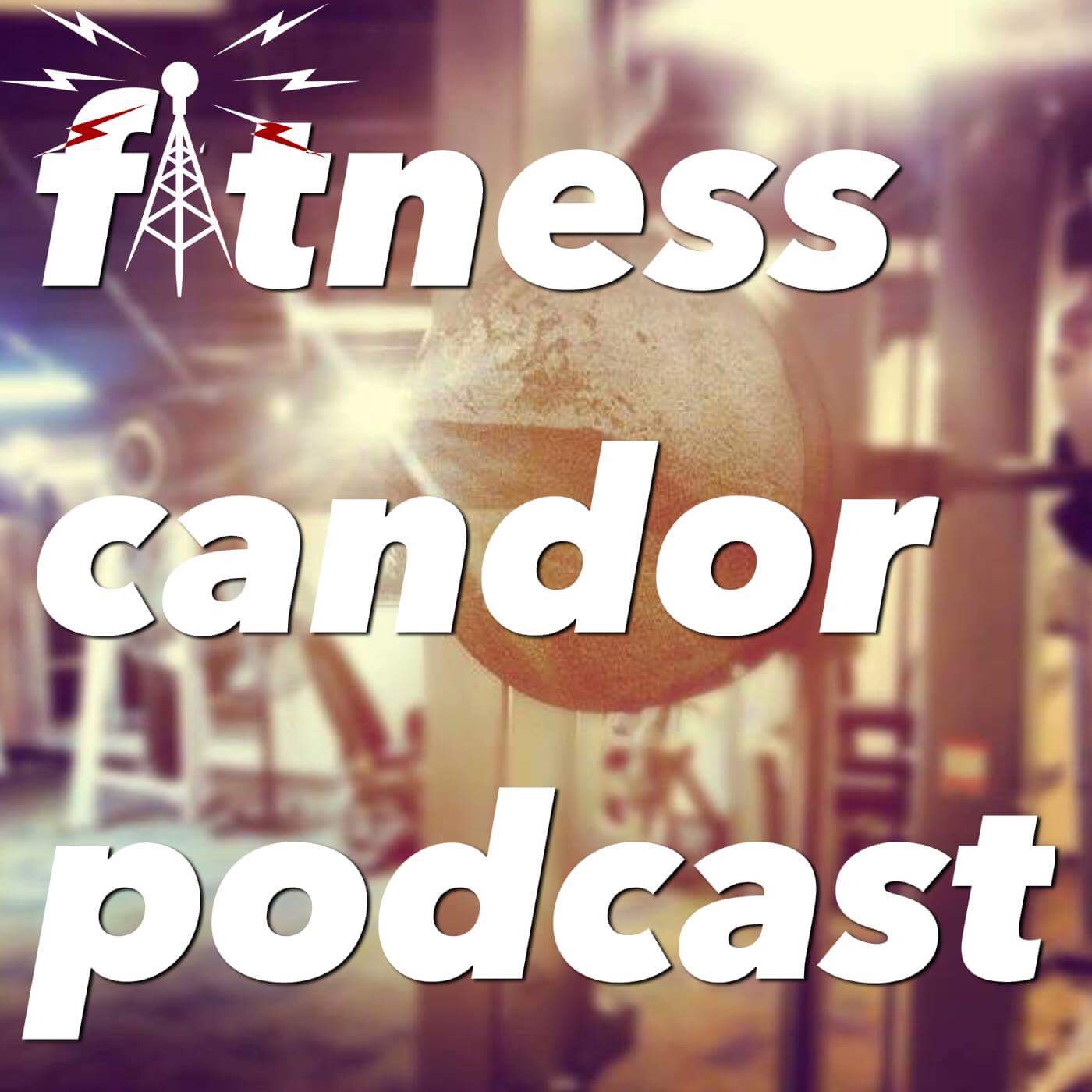 Throwback Thursday! 
Original Air Date: 03/2017
ProSport Physical Therapy coach Matt Camargo gives his insight into the importance of finding a person's "why", programming around it and making a real connection. Also, how to make every rep count. 
https://www.prosportpt.com/matt-camargo
Questions? Comments? Find me on all social platforms @ericfeigl and leave a message. 
Please visit https://itunes.apple.com/us/podcast/fitness-candor-podcast/id1003857498?mt=2 , click View in iTunes, go to Ratings and Reviews at the top and leave a rating and/or review! That would be helpful for both of us and get our conversation to more people!