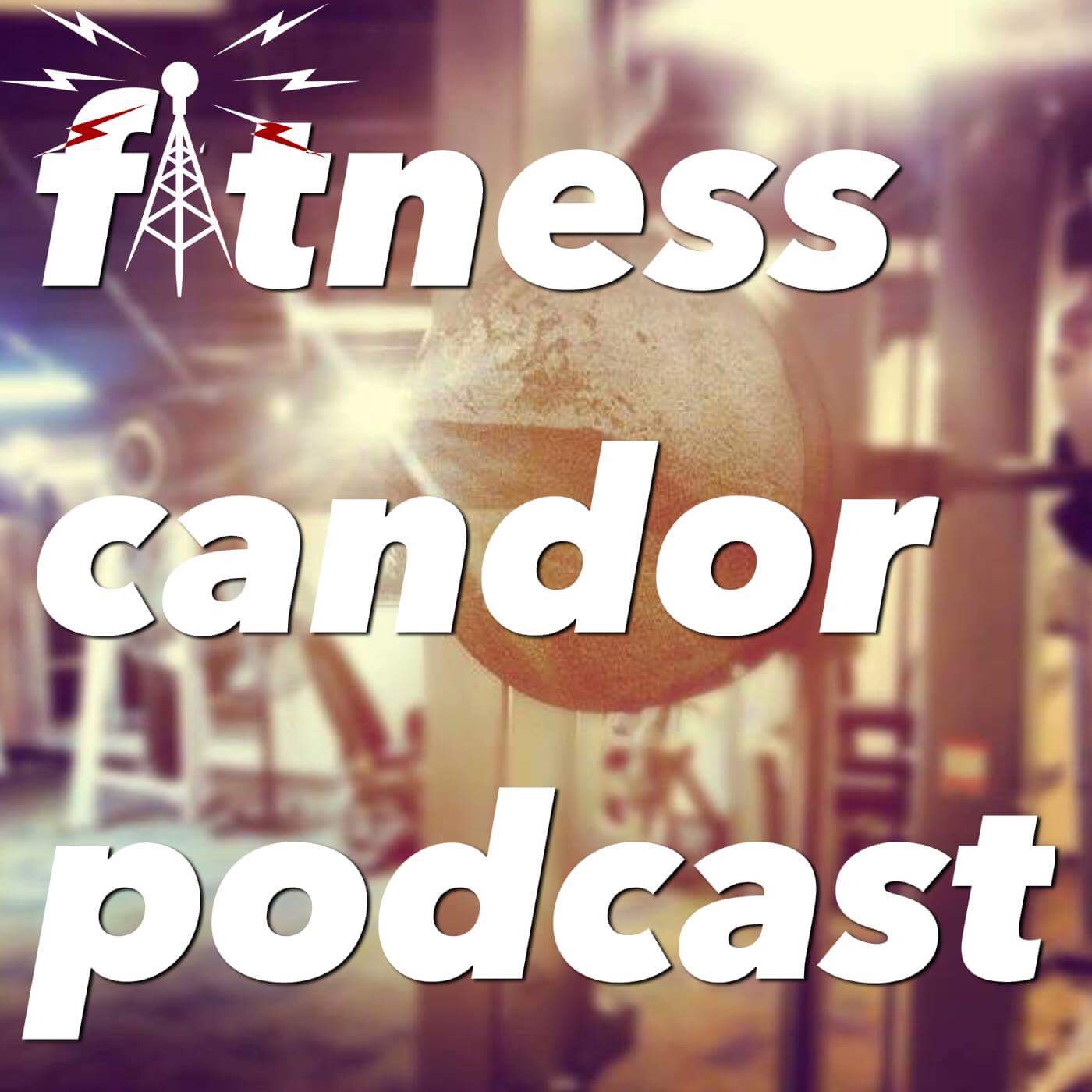 RRCA coach Eric Hunley shares his story into distance running, some tips to start a running program, and how to learn from his mistakes. 
Topics:
Eric's running journey
How to progress from sedentary to running safely
Avoiding injuries
Please visit http://bit.ly/fitnesscandorpodcast, click View in iTunes, go to Ratings and Reviews at the top and leave a rating and/or review! That would be helpful for both of us and get our conversation to more people!