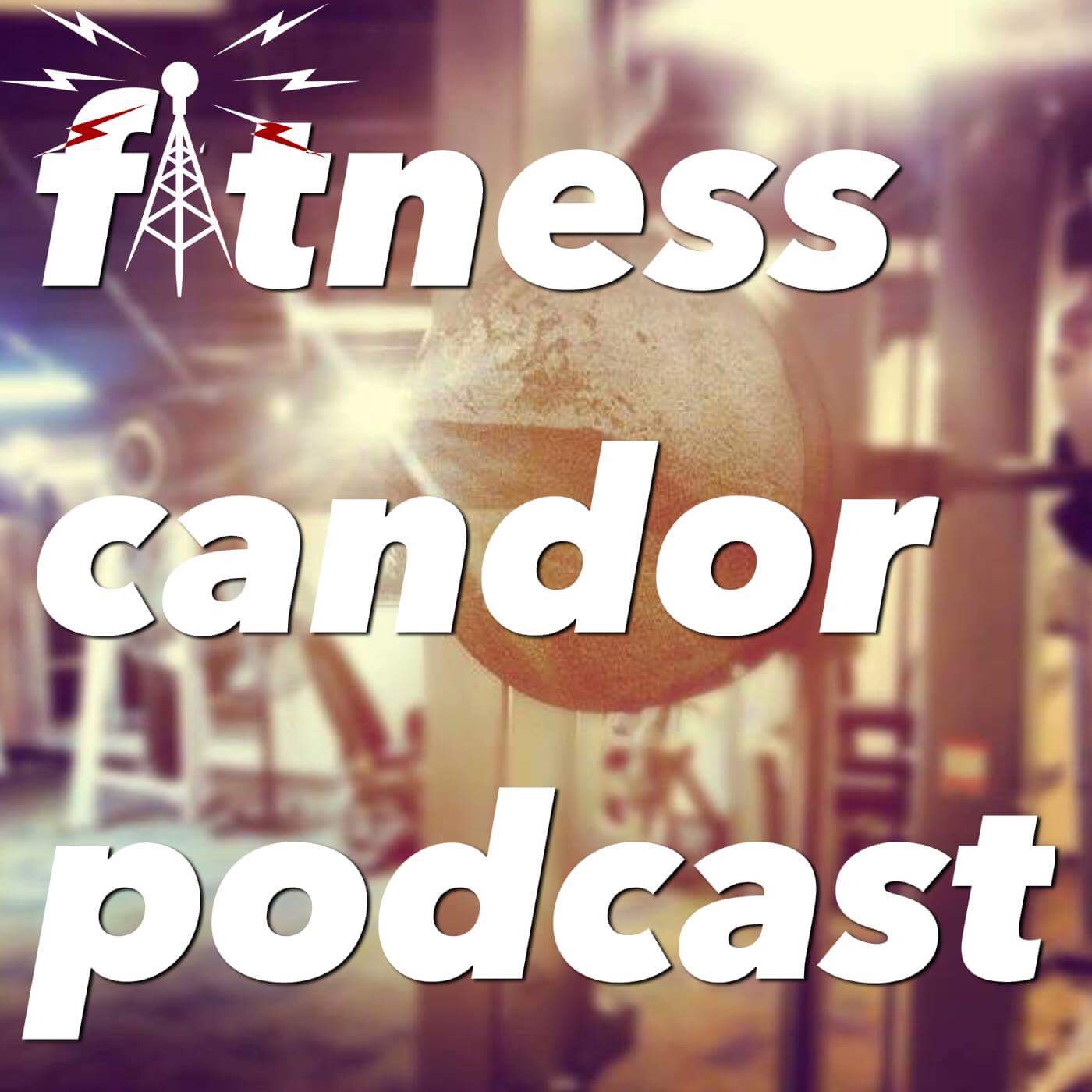 The Squat Univeristy founder Dr. Aaron Horschig joins FCP to discuss all things squat related!
Topics discussed: 
What is Squat University?
Education and physical activity
How much pain is due to lack of rest
Preventing injury in any sport
Common injuries
Common complaints
Programming for exercise
Moving better and getting stronger
Please visit http://bit.ly/fitnesscandorpodcast, click View in iTunes, go to Ratings and Reviews at the top and leave a rating and/or review! That would be helpful for both of us and get our conversation to more people!