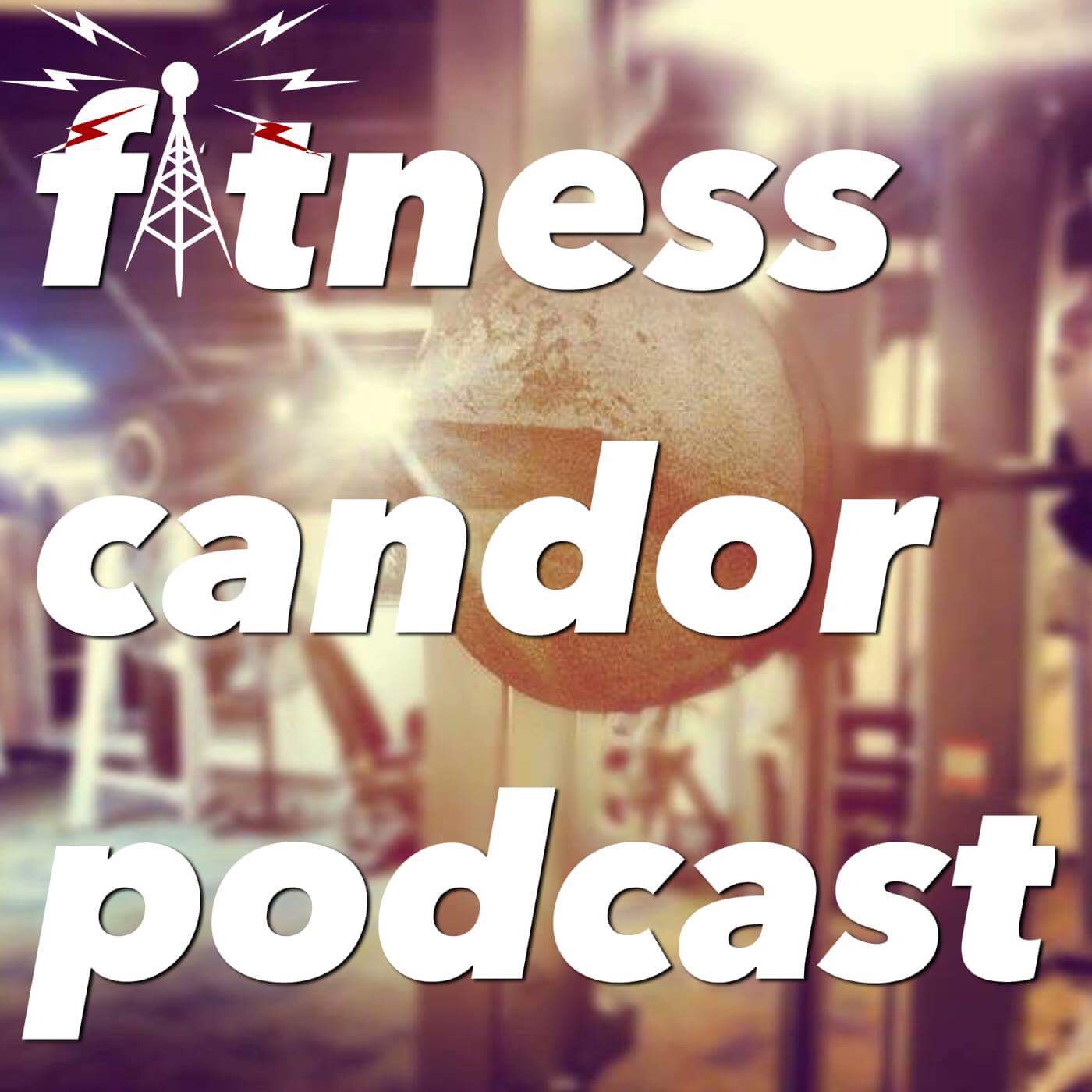 This is my friend and colleague Aaron Parker's presentation at Cincinnati State in front of the Business for Personal Trainers class. Aaron started his fitness journey at a young age but decided to make it a career by first attending Cinci State's Personal Fitness Trainer Certificate (PFTC) program. This is a great listen for anyone thinking about getting into the fitness industry! 
Cincinnati State Health & Fitness Technology
Please visit http://bit.ly/fitnesscandorpodcast, click View in iTunes, go to Ratings and Reviews at the top and leave a rating and/or review! That would be helpful for both of us and get our conversation to more people!