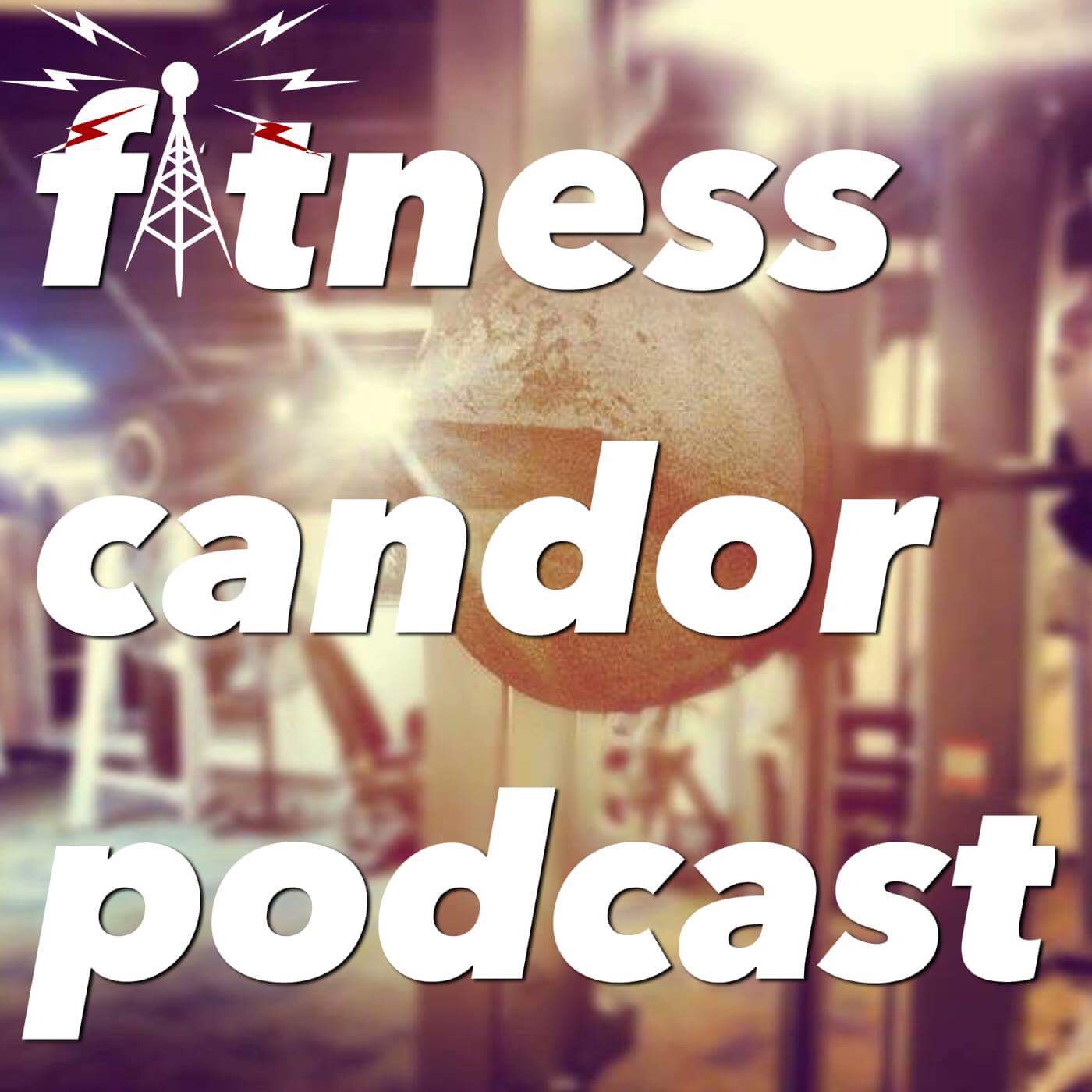 Throwback Thursday! 
Original air date: 08/2017
Dr. Monique Middlekauff describes what it takes to become resilient during and after an injury. We do a shallow dive into why it's important to not rely solely on athletics to define ones self. Also, she shares her battle with an eating disorder and how she was able to overcome and become even stronger herself.
Please visit http://bit.ly/fitnesscandorpodcast, click View in iTunes, go to Ratings and Reviews at the top and leave a rating and/or review! That would be helpful for both of us and get our conversation to more people!