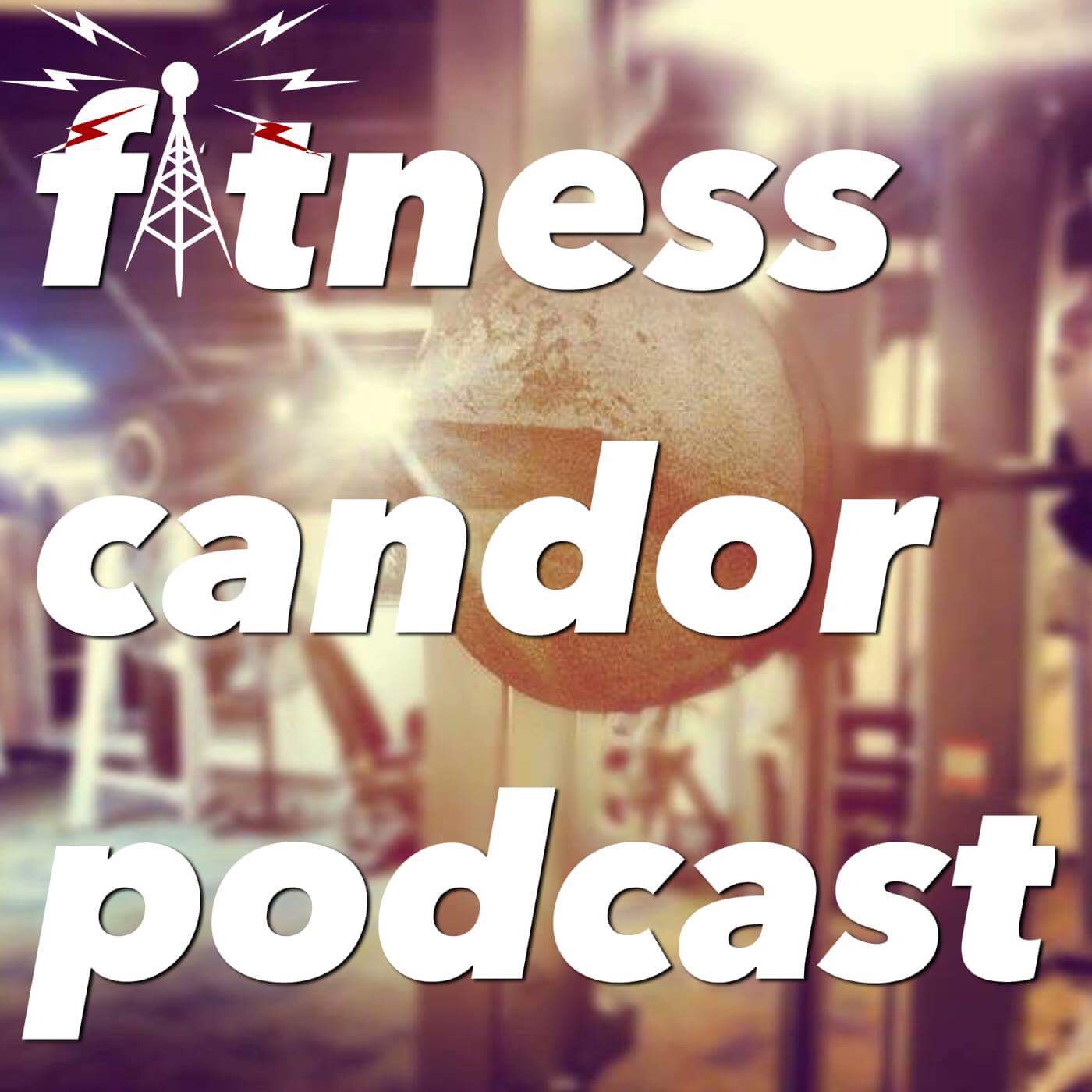 Throwback Thursday! 
Original air date: 07/2017
Dr. Richard Winett shares his intro to strength training at an early age of 13 and how he continues to train over 60 years later. Also, we discuss the outcomes of basic strength training in a controlled setting as it relates to diabetes. 
Please visit http://bit.ly/fitnesscandorpodcast, click View in iTunes, go to Ratings and Reviews at the top and leave a rating and/or review! That would be helpful for both of us and get our conversation to more people!