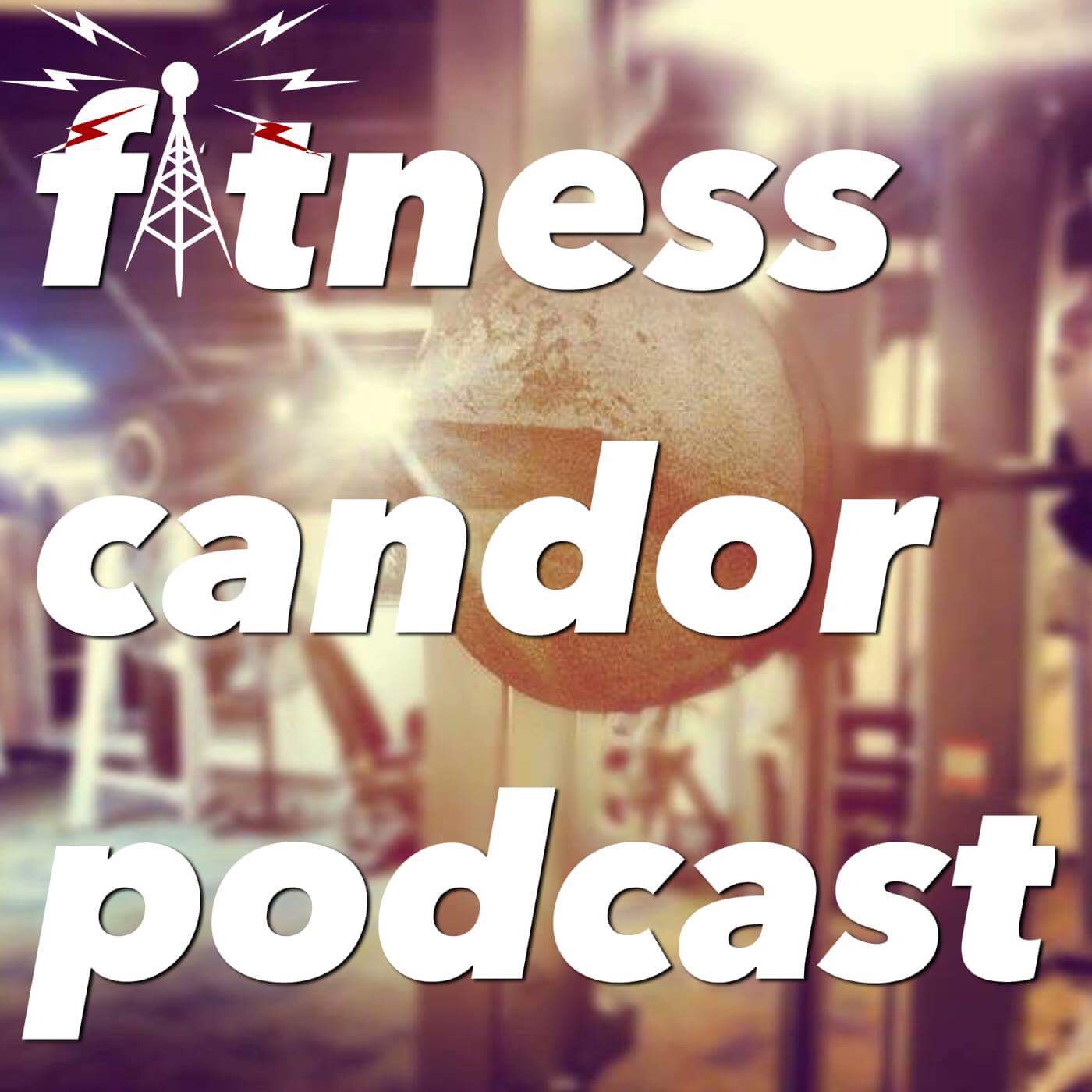 Throwback Thursday! 
Original air date: 5/2017
On this episode, the gents from the popular Instagram page Evidence Based Movement explain why it's important to understand scientific research so we can better help ourselves and the people we work with.  
Questions? Comments? Find me on all social platforms @ericfeigl and leave a message.
Please visit https://itunes.apple.com/us/podcast/fitness-candor-podcast/id1003857498?mt=2 , click View in iTunes, go to Ratings and Reviews at the top and leave a rating and/or review! That would be helpful for both of us and get our conversation to more people