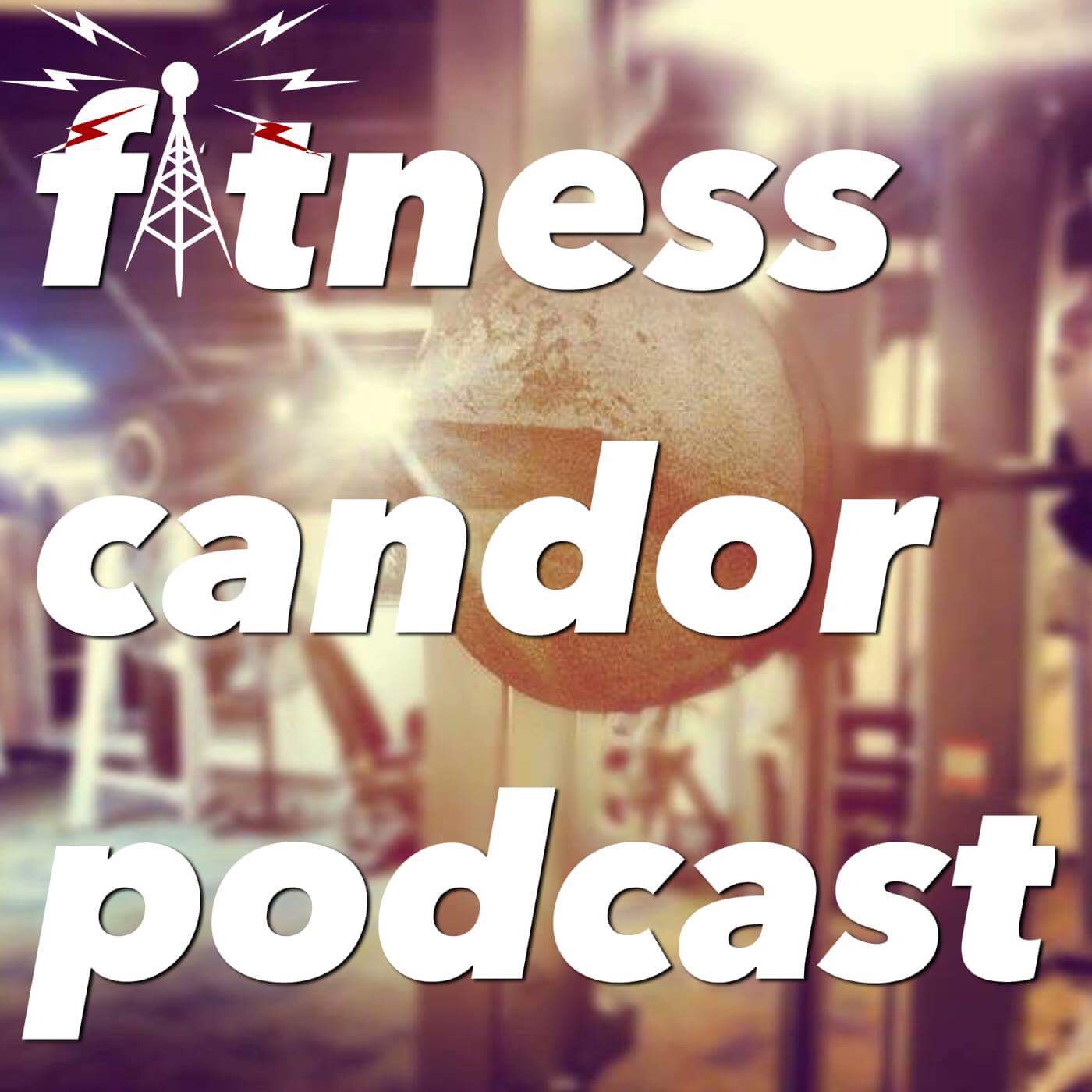 Throwback Thursday!
Original air date: 5/2017
Northern Kentucky University's S&C coach Brian Boos talks philosophy and methods, the advantages and challenges of rebuilding a program, and how to manage teams heading into their first NCAA basketball championship tournament appearance. 
Questions? Comments? Find me on all social platforms @ericfeigl and leave a message.
Please visit https://itunes.apple.com/us/podcast/fitness-candor-podcast/id1003857498?mt=2 , click View in iTunes, go to Ratings and Reviews at the top and leave a rating and/or review! That would be helpful for both of us and get our conversation to more people