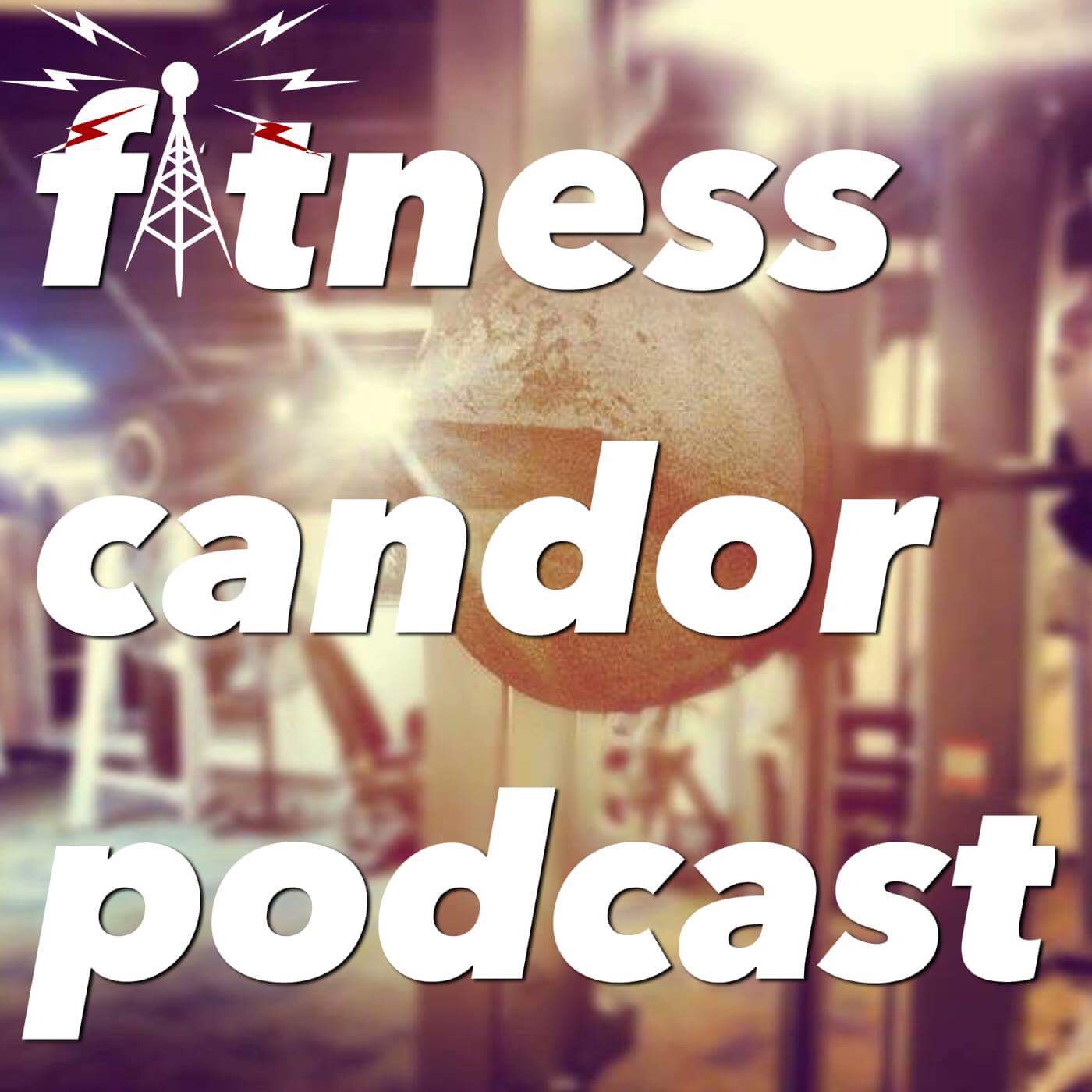 Svelte Training owner Meredith Shirk shares her journey as an athlete, to med student and ultimately a fitness professional.  She tells us how to change our mindset, setting up for success, and why people tend to self sabotage achieving goals.
Visit www.sveltetraining.com contact their coaching team, mention the code "CANDOR" and receive 10% off the 30 day Jump Starter Program! 
New episodes every Tuesday!
Questions? Comments? Find me on all social platforms @ericfeigl and leave a message. 
Please visit https://itunes.apple.com/us/podcast/fitness-candor-podcast/id1003857498?mt=2 , click View in iTunes, go to Ratings and Reviews at the top and leave a rating and/or review! That would be helpful for both of us and get our conversation to more people!