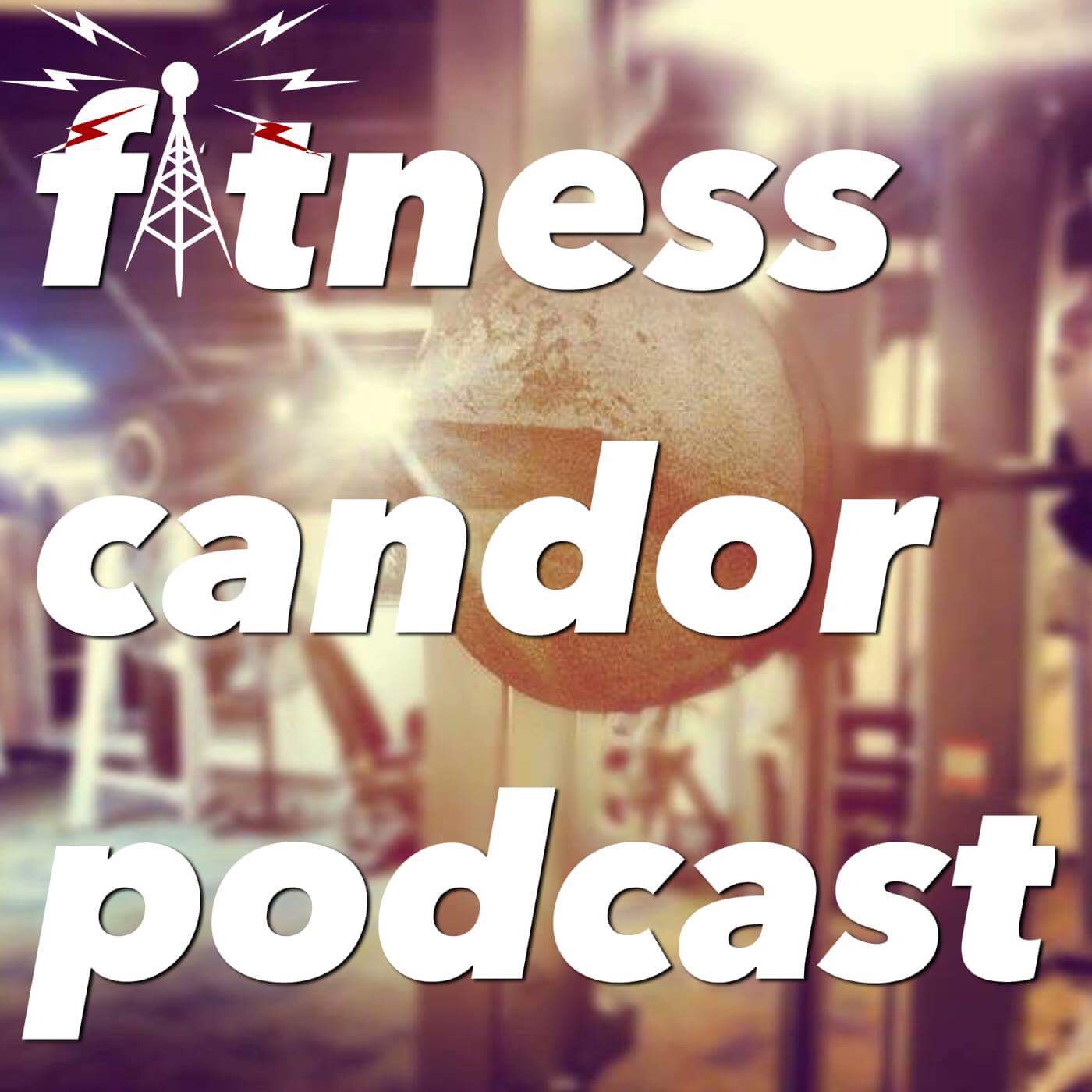 Original air date: 4/2017
STG Strength & Power owner/operator Michael Petrella shares his start in training sensibly and the importance of training the neck and grip. Also, he chats about his obsession...eeer, passion. 
http://stgstrengthandpower.com
New episodes every Tuesday!
Questions? Comments? Find me on all social platforms @ericfeigl and leave a message. 
Please visit https://itunes.apple.com/us/podcast/fitness-candor-podcast/id1003857498?mt=2 , click View in iTunes, go to Ratings and Reviews at the top and leave a rating and/or review! That would be helpful for both of us and get our conversation to more people!