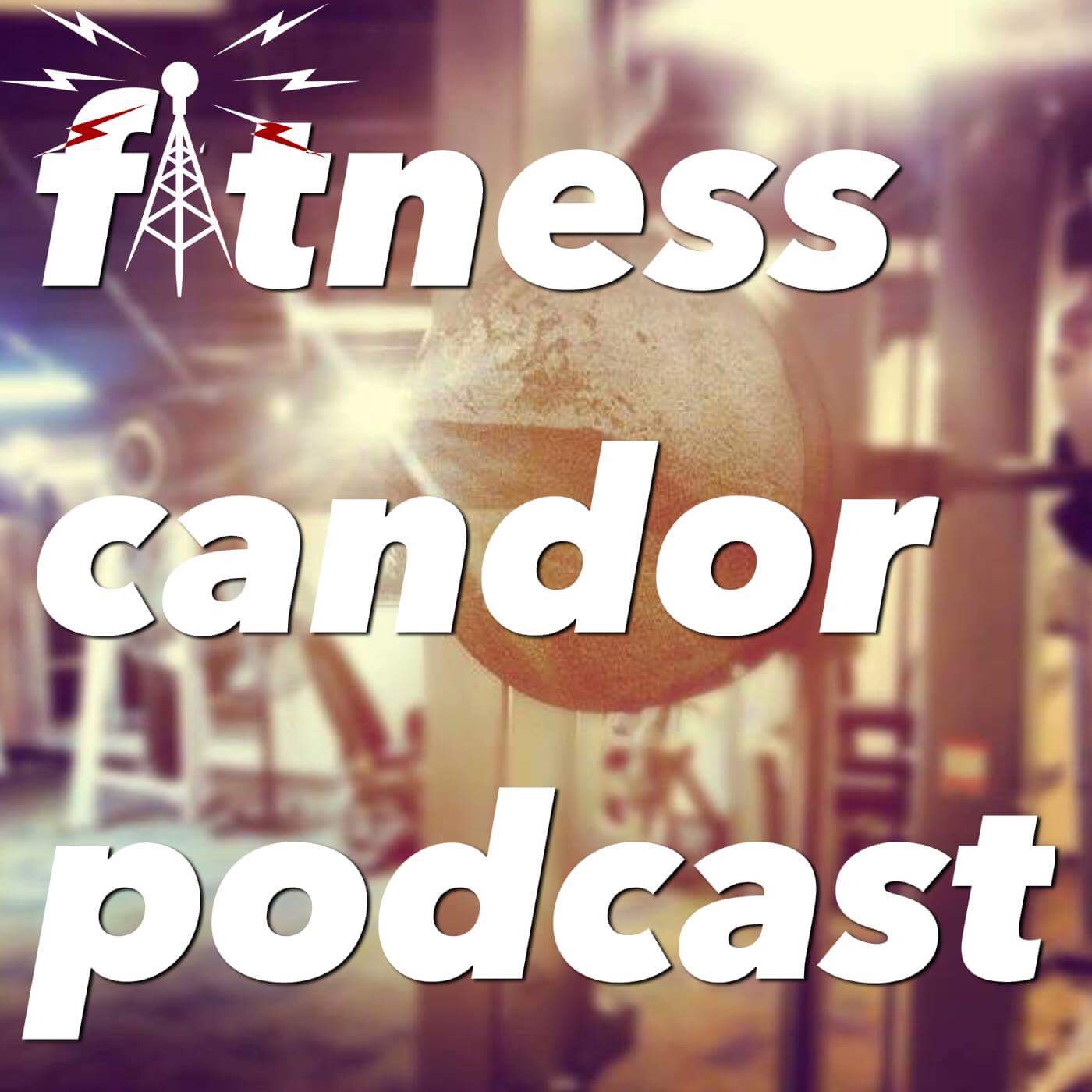 Houston Astros Latin American Strength and Conditioning Coordinator Rachel Balkovec shares her journey to becoming the first MLB strength & conditioning coach.  Also, we discuss how it's important not to seek success but take advantage of opportunities until success finds you. Finally, I ask how it feels knowing she's who young women in the S&C field are aspiring to be. The answer might surprise you! 
New episodes every Tuesday!
Questions? Comments? Find me on all social platforms @ericfeigl and leave a message. 
Please visit https://itunes.apple.com/us/podcast/fitness-candor-podcast/id1003857498?mt=2 , click View in iTunes, go to Ratings and Reviews at the top and leave a rating and/or review! That would be helpful for both of us and get our conversation to more people!