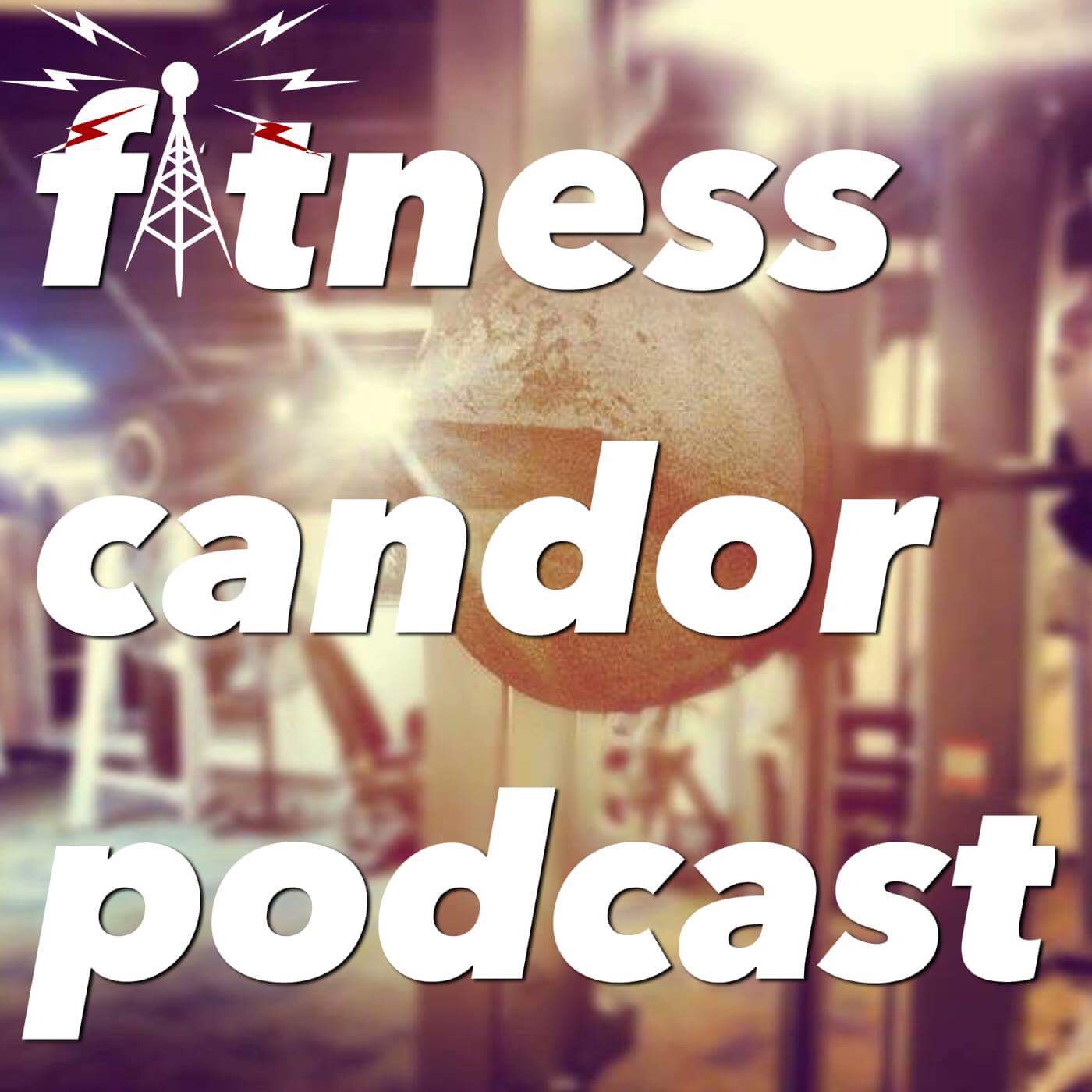 I had the privilege to be on The Speed Podcast again with my friends Steve Breitenstein and Kristen DeAngelis! 
In this episode of The Speed Podcast we are joined by recurring guest Eric Feigl and newcomer to the podcast, Kristen DeAngelis. It's all about nutrition and eating to perform this week. We talked about:
Pantry Staples
Go to food items
When to Prep
How to Prep
What to Prep
Knife Skills
Kitchen Setup and a whole lot more
Almost anything regarding nutrition that you've had questions about, we answer on this podcast.
Please visit http://bit.ly/fitnesscandorpodcast, click View in iTunes, go to Ratings and Reviews at the top and leave a rating and/or review! That would be helpful for both of us and get our conversation to more people!