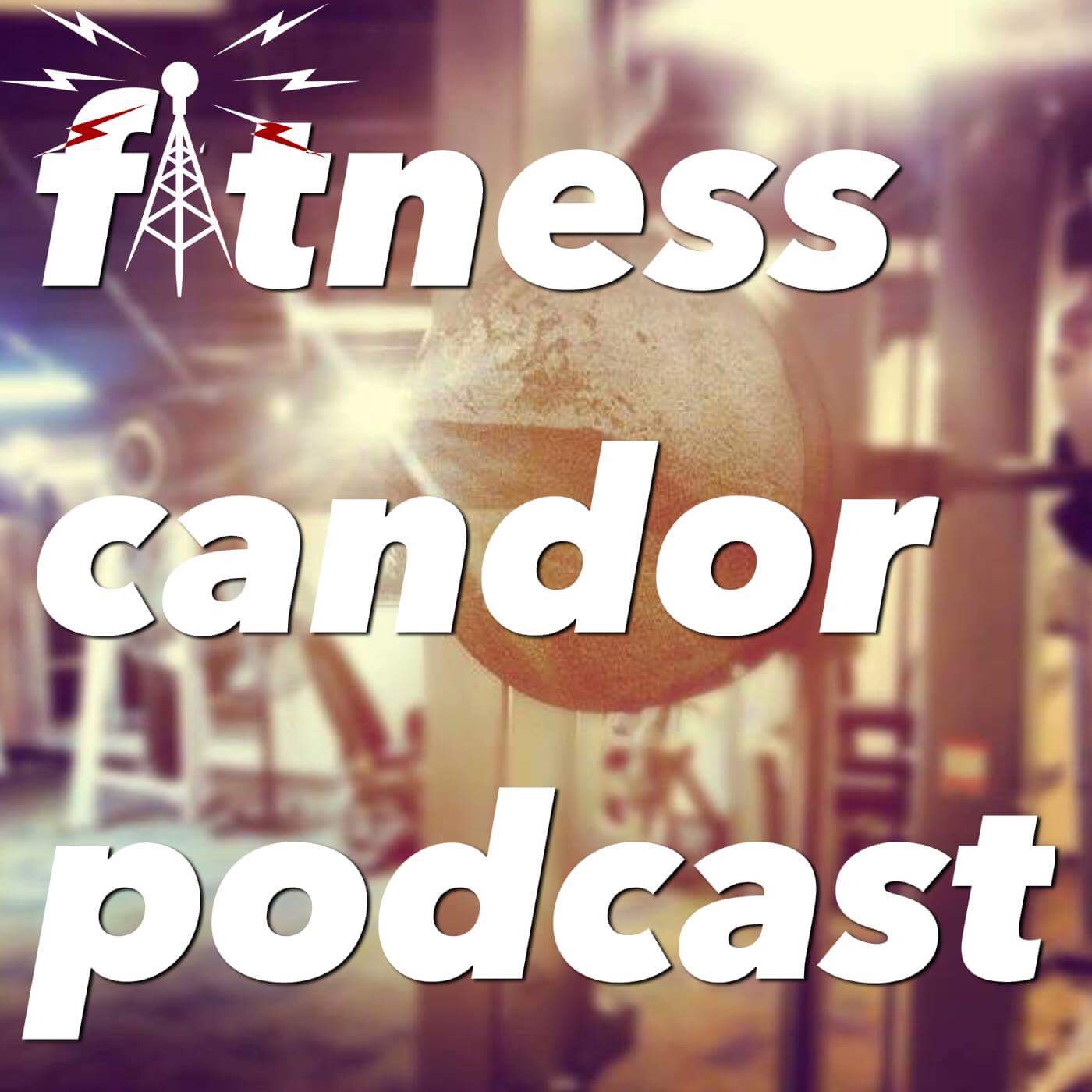 Cyberpump.com creator Bill Piche joins FCP once more to kick off an intro episode of a leg training series we thought a lot of people can benefit from (myself included).  This is more of a teaser episode than anything but will give some good insight to what you can do to improve your training.  More to come on this topic! 
Questions? Comments? Find me on all social platforms @ericfeigl and leave a message. 
Please visit https://itunes.apple.com/us/podcast/fitness-candor-podcast/id1003857498?mt=2 , click View in iTunes, go to Ratings and Reviews at the top and leave a rating and/or review! That would be helpful for both of us and get our conversation to more people!