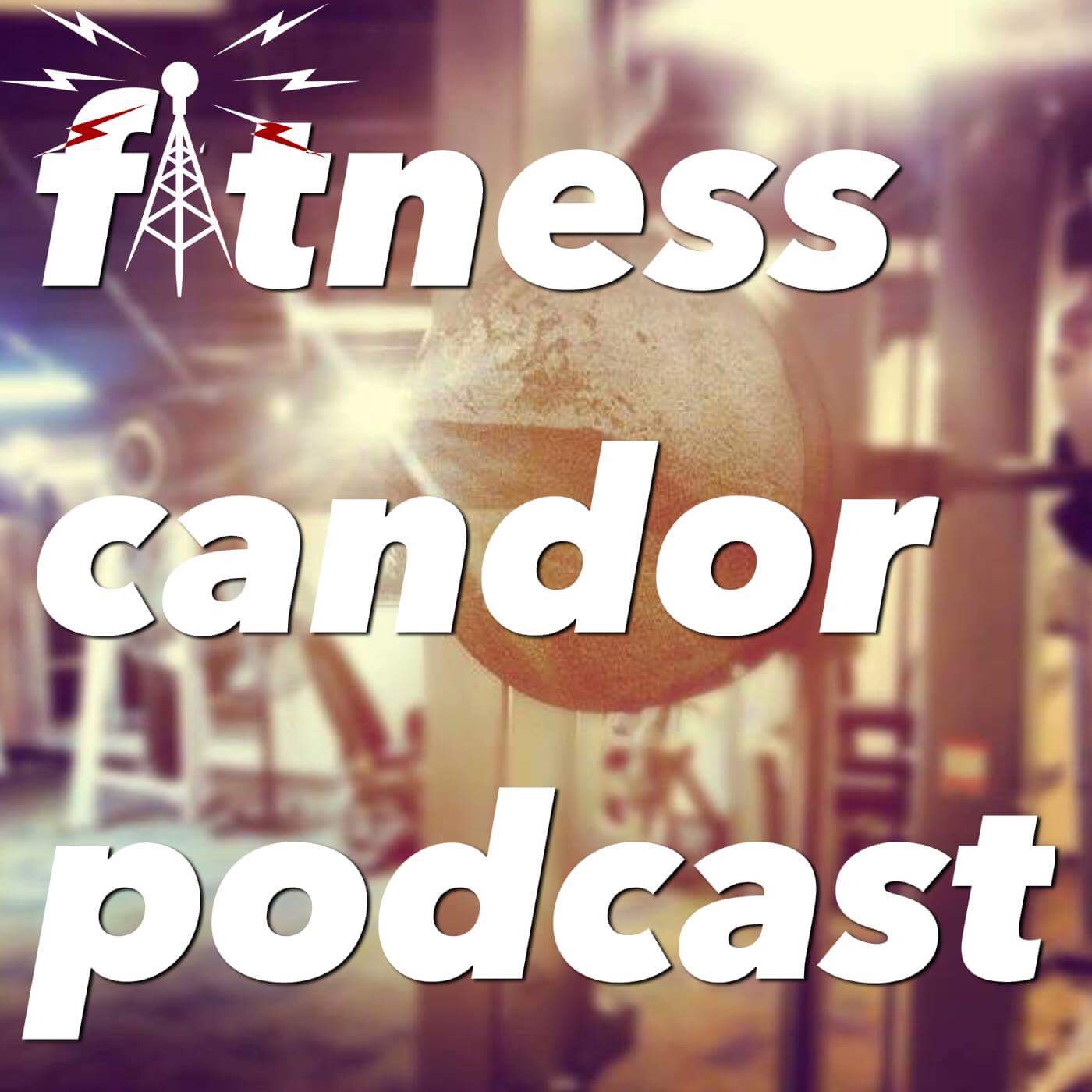 Throwback Thursday! 
Original air date: 3/2017
The one and only Tony Gentilcore shares why most people need simple, consistent training rather than novelty/"new" training to make progress. Also, Tony defends the deadlift and squat and explains why not being strong is more dangerous than either of those exercises. Finally, and you might not like this one, he drops a bomb that the kiddo's won't want to hear...
Please visit http://bit.ly/fitnesscandorpodcast, click View in iTunes, go to Ratings and Reviews at the top and leave a rating and/or review! That would be helpful for both of us and get our conversation to more people!