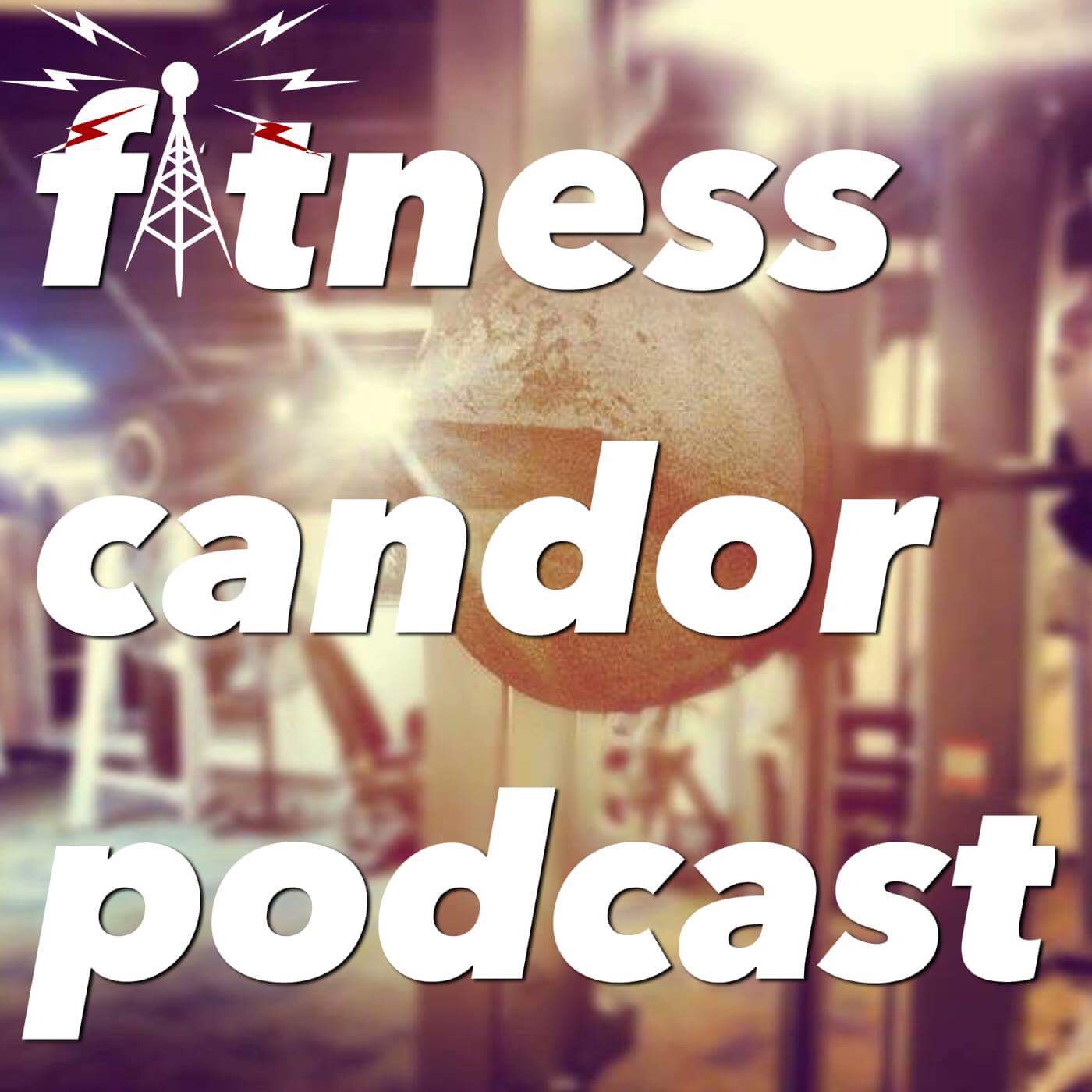 Dr. Haley joins me to discuss how he assesses athletes to prevent injury and gives his thoughts on how the fitness and sports med industries can come together to help athletes and the general public thrive. Also, I had to pull us back in after a rant on healthcare.  
http://www.haleyhealth.com/sports-care/
Please visit http://bit.ly/fitnesscandorpodcast, click View in iTunes, go to Ratings and Reviews at the top and leave a rating and/or review! That would be helpful for both of us and get our conversation to more people!