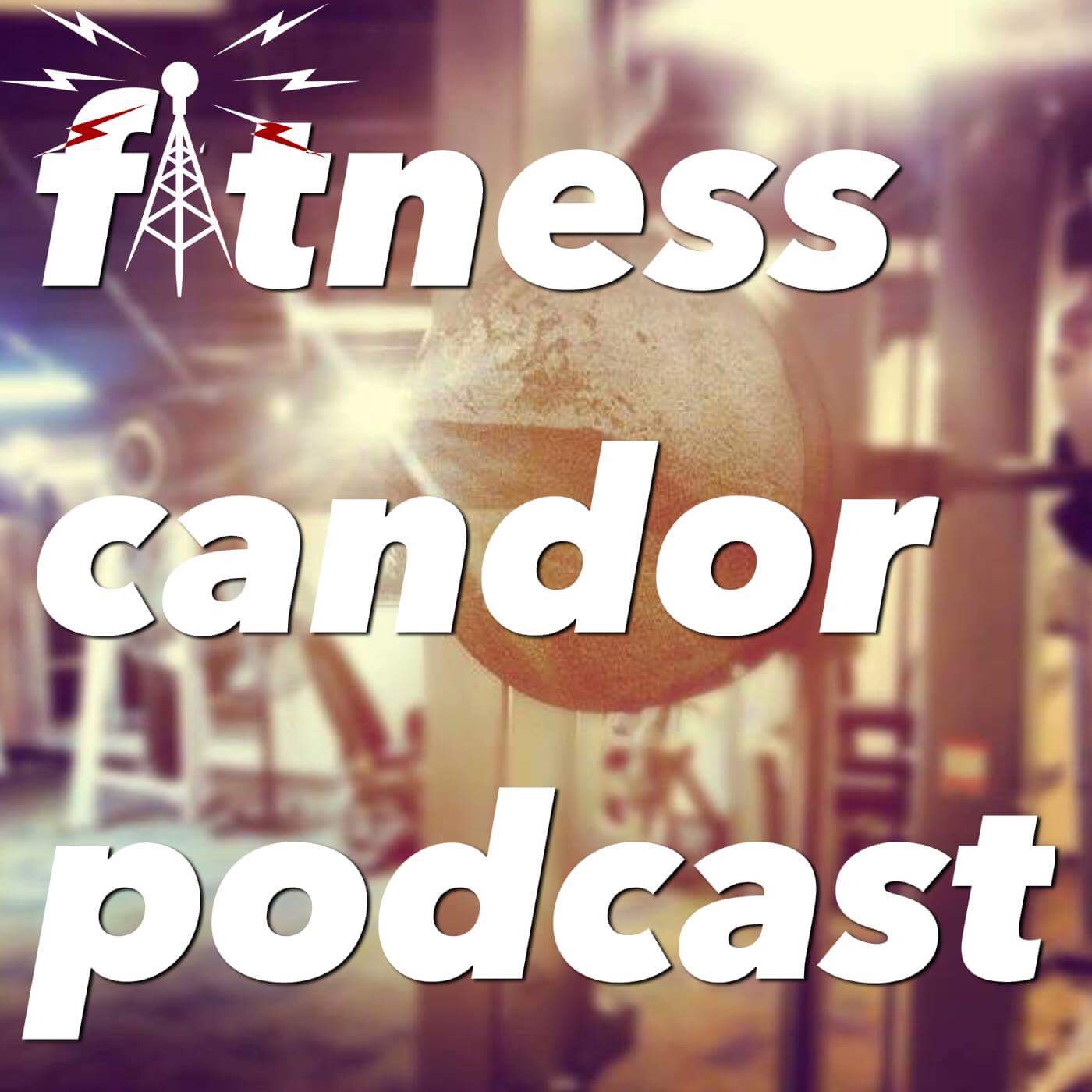 Creator of the Hips Don't Lie program Nikki Naab-Levy drops some knowledge bombs about how we can keep our hips healthy to improve nearly every aspect of life. No matter if you're a competitive athlete or a desk jockey this episode will help you keep those hips strong and mobile. 
https://naablevy.com/hips-dont-lie-challenge/
Please visit http://bit.ly/fitnesscandorpodcast, click View in iTunes, go to Ratings and Reviews at the top and leave a rating and/or review! That would be helpful for both of us and get our conversation to more people!