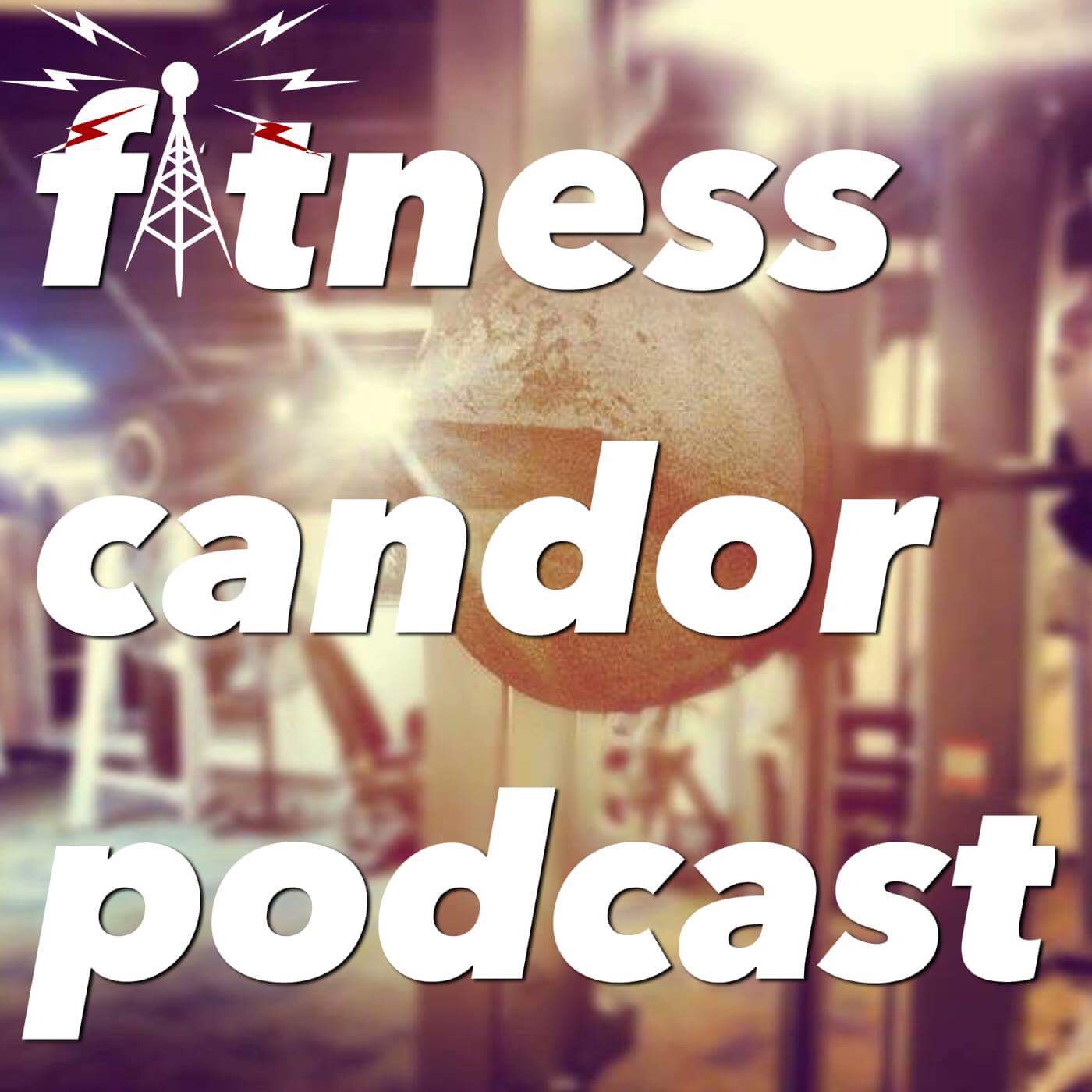 Throwback Thursday!
Original air date: 01/17
Performance Course strength coach Stephen Bryant discusses the importance of stressing strength fundamentals and instilling form based movements to build upon.  Also, the significance of mental preparation before a workout and how that translates to the rest of life.  
Please visit http://bit.ly/fitnesscandorpodcast, click View in iTunes, go to Ratings and Reviews at the top and leave a rating and/or review! That would be helpful for both of us and get our conversation to more people!