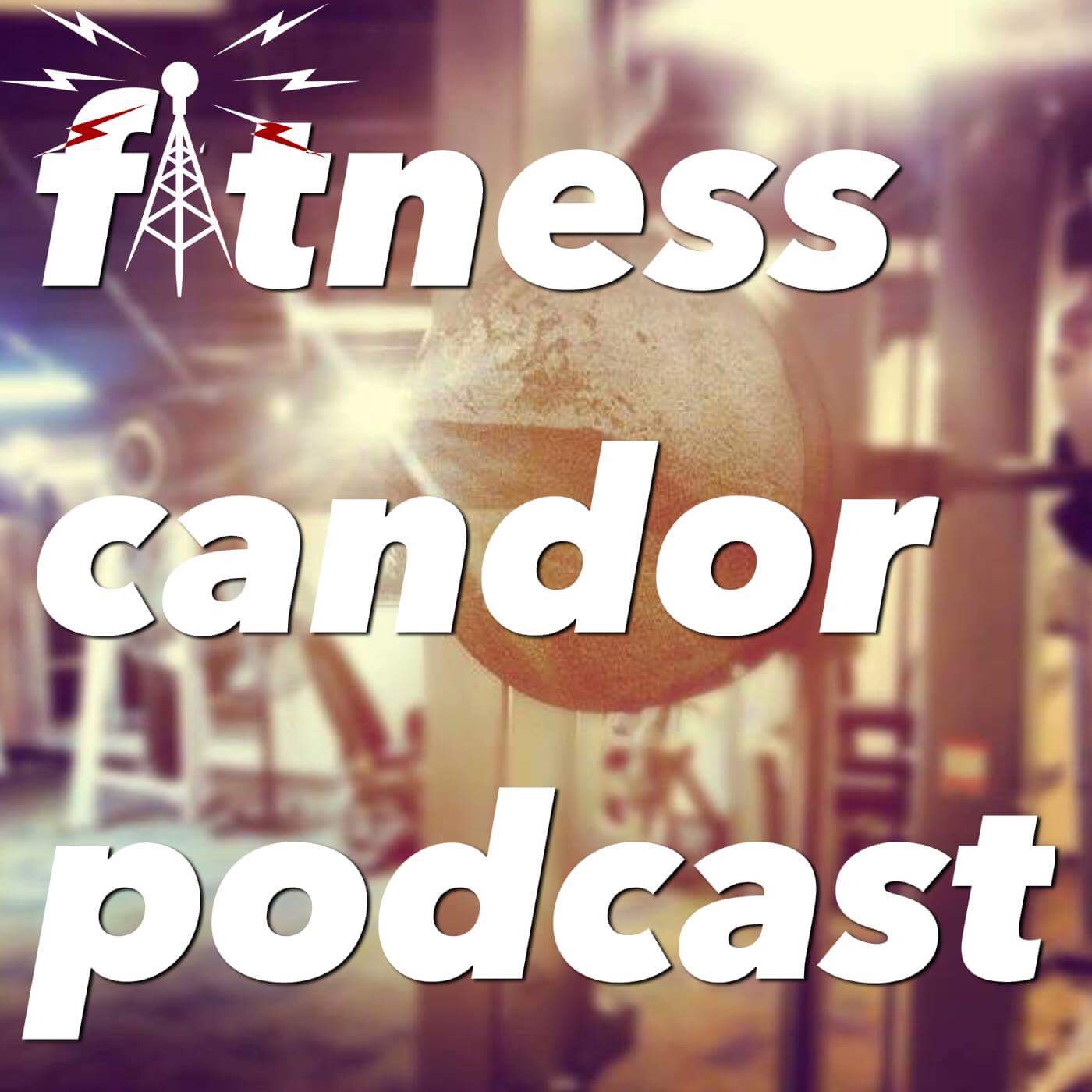 One of the original pioneers in the fitness industry, Jim Flanagan, joins FCP to discuss how weight lifting lead to an opportunity of a lifetime. Also, what training to momentary muscular failure feels like as well as how he sees the future of the fitness industry. Read a little more about Jim's awesome background below. 
Initially, Jim assisted in the Worldwide Sales & Marketing Department of Nautilus under direct supervision of Arthur Jones, Inventor & Founder of Nautilus; then, transitioning to General Sales Manager and then General Manager of Nautilus Sports/Medical Industries. Immediately after Arthur sold Nautilus, he assisted Arthur Jones in the launching of MedX Corporation worldwide in 1987 as his General Manager and only employee. Today, Jim has broadened his scope to include Global Business Networking & Consulting. Flanagan continues to distribute MedX Worldwide, SCIFIT, and other "gold standard products" with his Team who service many Domestic & International customers. 
http://www.discoverstrength.com
Please visit http://bit.ly/fitnesscandorpodcast, click View in iTunes, go to Ratings and Reviews at the top and leave a rating and/or review! That would be helpful for both of us and get our conversation to more people!